The 2015 Mercedes-Benz C Class is already available for pre-order in Germany, with customer deliveries expected to begin in March next year.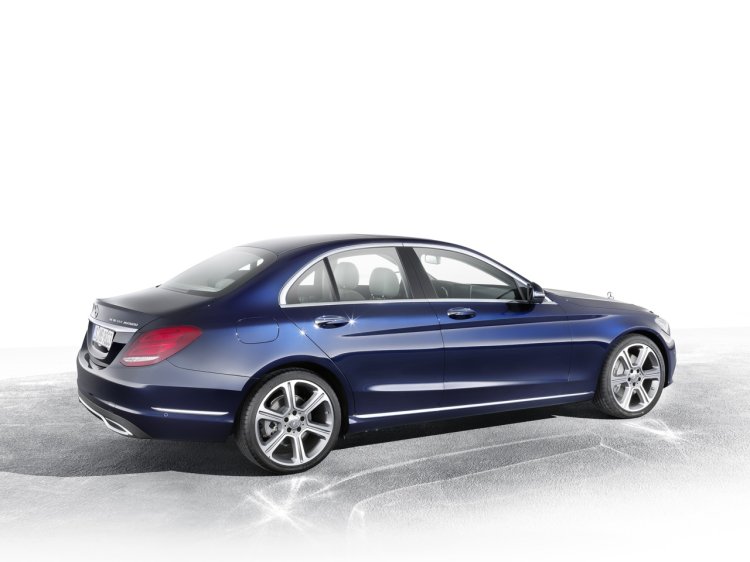 Prof. Dr. Thomas Weber, Member of the Board of Management of Daimler AG responsible for Group Research & Mercedes-Benz Cars Development, has confirmed to Reuters that the company will develop a long wheelbase variant of the C Class specifically for the Chinese market. Dr. Weber said that this variant of the C Class will be built in China.
Commenting on the production of the new C Class, Dr. Weber said that it will take less time to assemble the new model as changes have been made in production methods. As a result, Mercedes aims to increase production of the car, and plan to build more C Class's than they have in the past.
Production facilities in Germany, USA, China and South Africa will build the new C Class in several different versions that will suit the local markets. The company will introduce an estate, coupe, convertible and an AMG variant of the new C Class in days to come.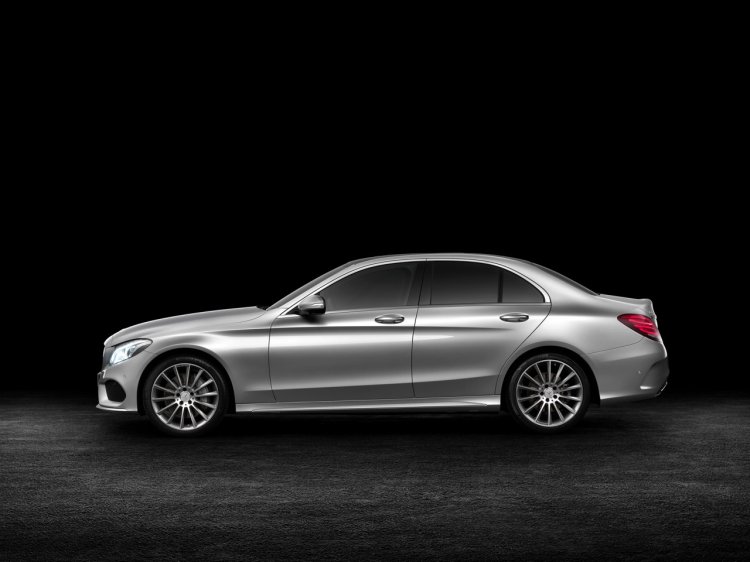 Based on the new MRA (Mercedes Rear Wheel drive Architecture), the 2015 C Class uses an aluminium hybrid construction which sees weight savings of 100 kg compared to the earlier model.