The 2015 Mercedes-Benz C Class will commence deliveries in Europe early next year. Currently, Mercedes have announced only three engine options for the car, and a report from Autocar suggests that more engine options will be made available in the days to come.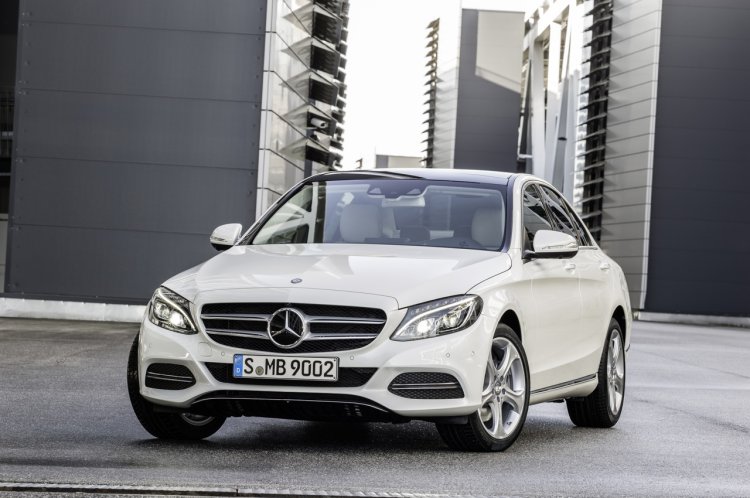 Joining the lineup immediately after launch would be a turbocharged 2.0-liter petrol engine producing 208 bhp and of 350 Nm of torque. This variant of the C Class will be branded C250.
For the economy conscious, Mercedes will offer an ECO variant of the C220 BlueTEC, complete with an aerodynamically enhanced body and low rolling resistance tires. This variant of the sedan will achieve CO2 emissions in the region of 100 g/km. Mercedes's new ZF-developed 9-speed transmission will be available in the above mentioned models.
A hybrid variant of the C Class, named C300 BlueTEC Hybrid, will grace showroom floors in mid-late 2014. This variant will see the 2.2-liter four-cylinder diesel engine paired to a 28 bhp electric motor. Mercedes have already released the images of the C300 Hybrid though.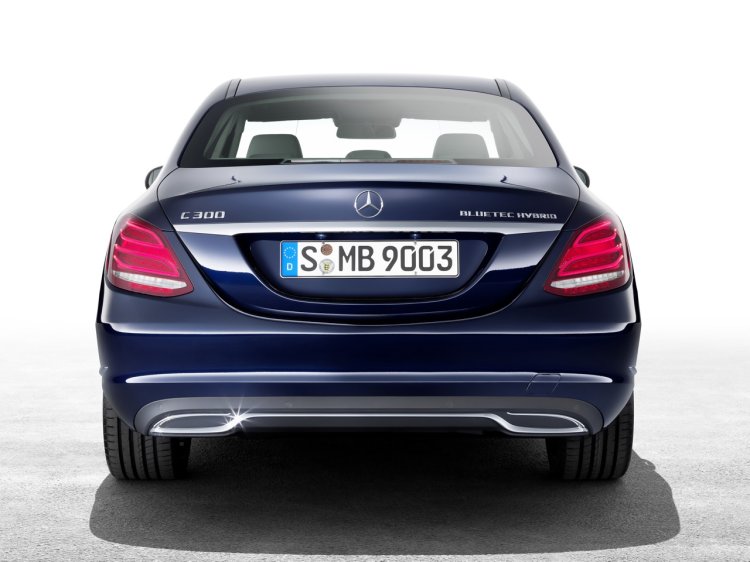 Perhaps the variant we're waiting for is the C63 AMG, which will join the C Class lineup in late 2014. Mercedes engineers will ditch the large-volume 6.3-liter V8 engine, opting instead for a 4.0-liter twin-turbo unit. This engine will power future AMG models such as the SLC, and is expected to output anywhere between 454-493 bhp. It will be paired to the 7G-SpeedShift AMG transmission, and we expect to see a four-wheel drive model as well.
Finally in 2015, a Plug-in hybrid variant of the C Class will be launched with a 2.0-liter direct-injection petrol engine mated to a 67 bhp electric motor, giving the car a combined 249 bhp. With this, the C Class engine lineup will be complete.