The 2015 Hyundai Sonata was revealed a few hours ago in South Korea. While frontal images of the sedan were earlier leaked online, these official press images show for the first time, what the rear of the new Sonata looks like.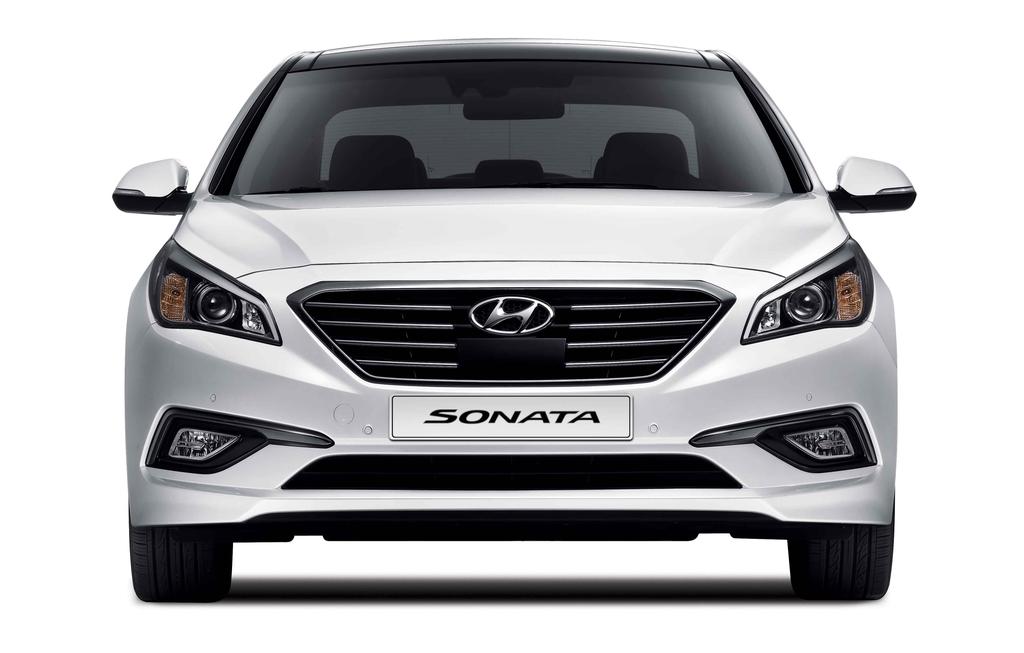 The design of the rear, much like the front, looks very modern and European compared to the previous generation Sonata. In the rear-three-quarter image, the profile of the Sonata is a bit coupe-like thanks to its low roof, and we can't help but compare it to the larger Genesis sedan.
Based on an all-new platform, the new Sonata features 41 percent greater torsional strength and 35 percent greater bending strength than the outgoing model. The new model is 35 mm longer and 30 mm wider than the previous generation Sonata.
Testing of the all-new Sonata took place at the Nürburgring in Germany and at the Mojave Proving Ground in California. Apart from claiming better driving dynamics, the new Sonata boasts reduced NVH levels compared to the older model.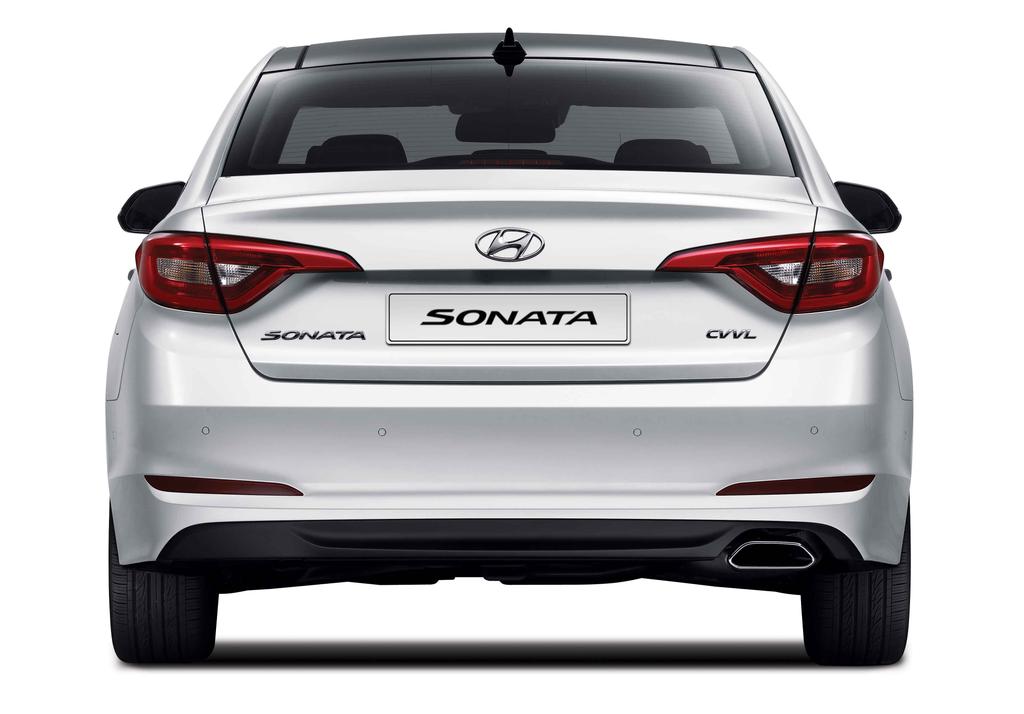 The new Sonata measures 4,855 mm in length, 1,865 mm in width, 1,475 mm in height and 2,805 mm in wheelbase. Engine options include a 2.0-liter petrol developing 168 PS and 20.5 kgm of torque (151 PS and 19.8 kgm in case of LPG) and a 2.4-liter GDI producing 193 PS and 25.2 kgm of torque. Transmission options include a 6-speed manual and automatic, with the drive being sent to the front wheels.
The features list is composed of 6 airbags, ABS, EBD, TCS, ESP, LED taillights and Bi-Xenon headlights, Blind Spot Detection, Lane Departure Warning System and Advanced Smart Cruise Control.
As we mentioned earlier, the new Sonata launches in its home market today, with pre-orders exceeding the 10,000 mark already.
2015 Hyundai Sonata - Press Release
[Head to Slideshare if you're unable to view the document above.]