'Mad IAB fan' Gokulraj GK (CEO of MyCopie) has clicked a camouflaged 2015 Hyundai i20 from its testing phase in Chennai.
The global unveil of the new i20, going by trusted media reports, is planned at the Paris Auto Show in early October. There is a strong likelihood (as seen with the new i10 last year) of sales opening in India in advance of the global launch program.
Logically the new i20 would replace the current model when it hits the Indian market around September.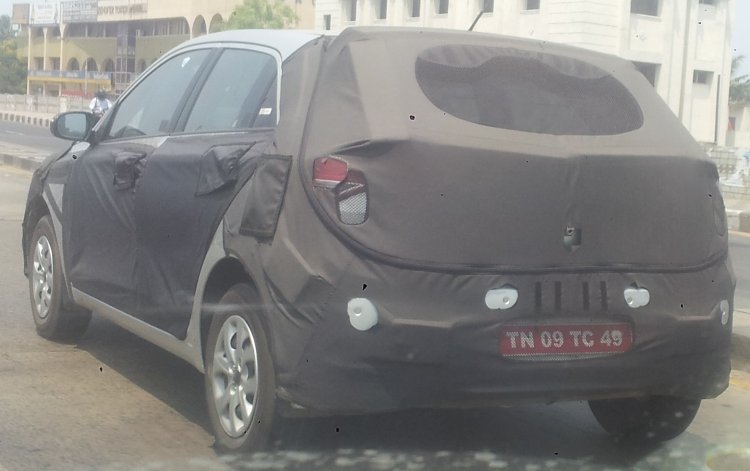 Although test mules are carefully disguised, it is evident that the new i20 retains the original shape and dimensions. Exterior detailing would vary, as the new i20 takes on the Fluidic Sculpture 2.0 design language, attiring the Genesis, Sonata and ix25. Test mules have been spotted with a dual-tone cloth trim and a far upscale dashboard in the same interface as the new Sonata.
Much of the powertrain range would be chipped from the current lineup, meaning that the 1.2L petrol, 1.1L diesel (offered in Europe) and the 1.4L diesel would serve the launch variants. While the petrol is available in manual and automatic, the diesel is available with an optional 6-speed manual gearbox.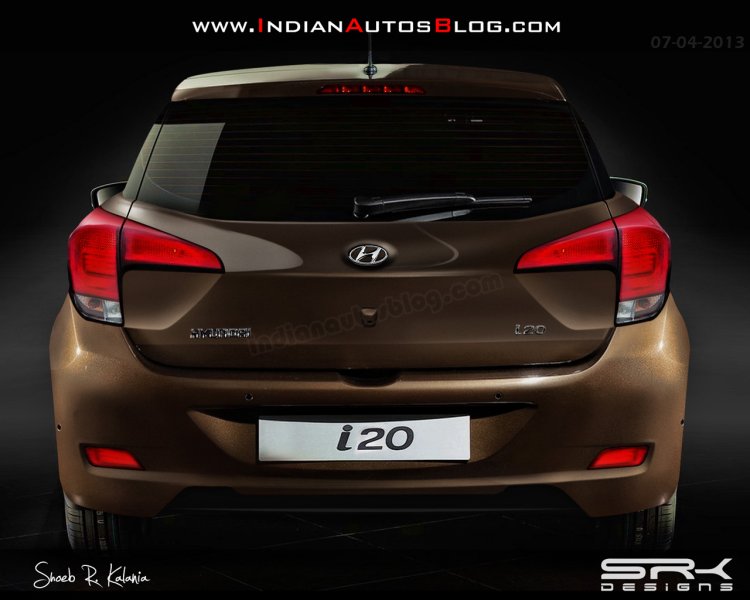 Whether the new i20 would come as a three-door variant, not spotted on trials yet, remains to be seen. What is certain though, is a hotter version of the car, developed by the company's newly formed 'N' performance brand that oversees the WRC program, would follow later.
Expect the new i20 to retain the current price positioning, but to come with a more dynamically focused chassis.