Hyundai has had a habit of revising and replacing its model range much faster than its competition especially in the last decade. For instance, by the time Honda moved the Civic to the next generation in 2011, Hyundai had replaced its competitor Avante twice. With less than a year left until retirement, Hyundai carried out a last minute facelift for the Verna (remember the Verna Transform?). The company did not wait for more than three years to present lifecycle changes on the i10 and i20, and have at least three visual variations of the Hyundai Sonata globally. Let's just say Hyundai's designers can never leave office early. The
next generation i10
(codename - BA) is world premiering next month at the Frankfurt Motor Show. The production of the new i10 will start in Turkey around the same time, while the model is expected to launch in India before Diwali.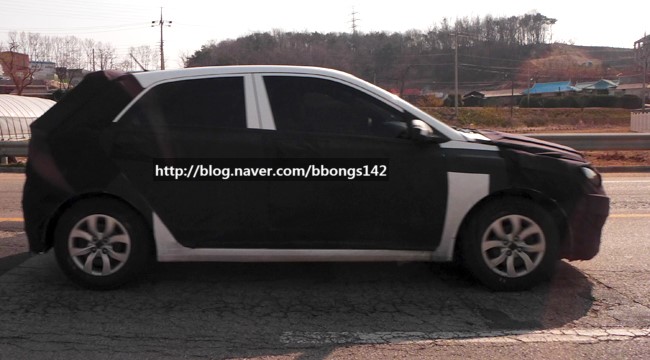 According to news reports cutting across the internet this month, Hyundai is likely to stage the global premiere of the next generation i20 (code - IB) on the same stage. Production of the new i20 however is not expected to commence before next year. As we mentioned, Hyundai isn't shy of showcasing a car well in advance of its market launch. The new i30 and Santa Fe are relevant examples where replacements took a while to enter the market, and had a previous generation model on sale for sometime after the successor was announced.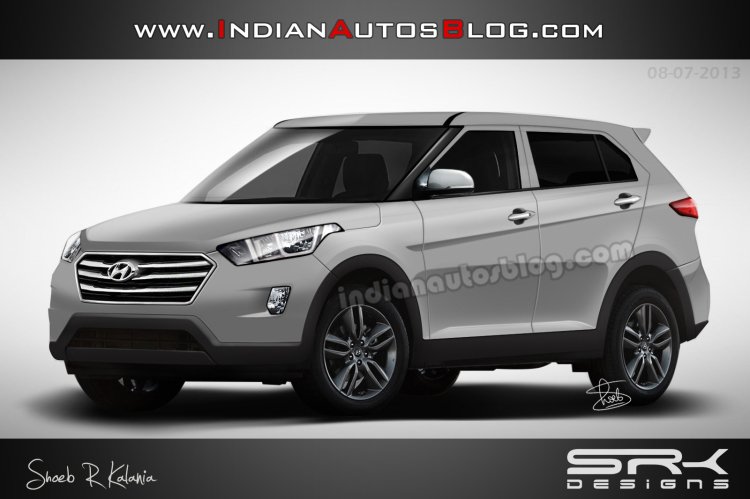 Hyundai have a busy year ahead of them as refreshes for the i30, Verna and Elantra are scheduled in the immediate future. And lets not forget the Eon; Hyundai seems to have started working on an
upgraded model
already. These are complimented by full model changes which include the next generation Genesis, Sonata, i10 and i20. And Hyundai would be stepping on to new ground through the launch of their new mini SUV and a compact sedan based on the new i10. Having so many new models in the pipeline, its not a bad idea to get the i10 and i20 out of the way by premiering them in Frankfurt. However it remains to be seen if Hyundai will act so quickly as the i20 has a whole year to complete before reaching the end of its lifecycle.