Will Ferrari ever do a turbocharged engine again, after the F40? According to Motor Trend, the next Ferrari California will sport a Twin Turbo V8 engine, ditching the current 4.3-liter naturally-aspirated V8.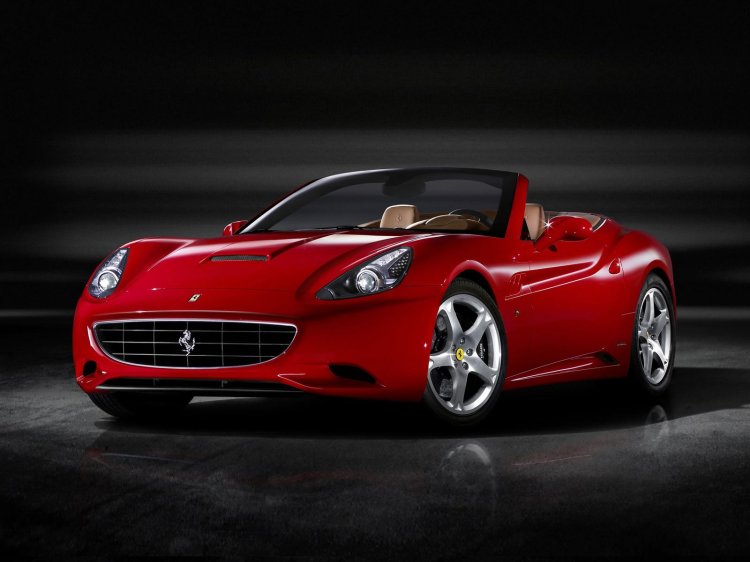 Ferrari CEO, Amedeo Felisa, confirmed the development to Motor Trend without going into detailed specifics. However, sources have revealed to the publication that the new engine will be similar to Maserati's 3.8-liter Twin Turbo V8, though all the components of the engine will be from Ferrari.
Where the current naturally-aspirated motor endows the California 483 hp and 504 Nm of torque, the turbocharged engine will easy better these figures at 523 hp and 650 Nm. The new California may retain the current model's 7-speed dual-clutch automatic transmission. Acceleration from 0-96 km/h will take about the same time as the current model at 3.5 seconds.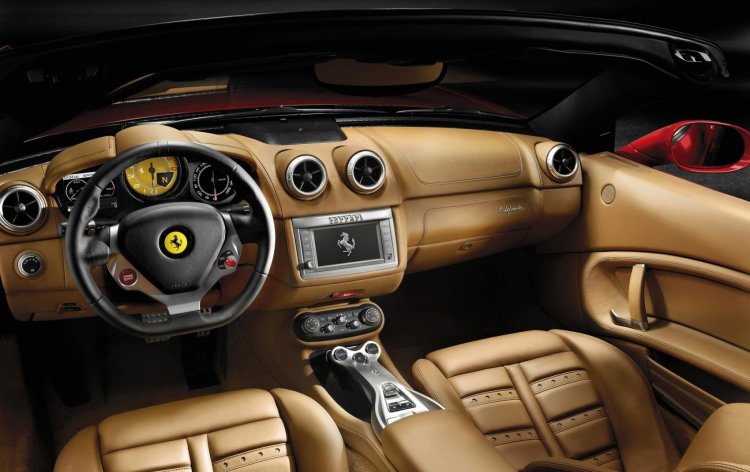 Apart from the engine, Ferrari will tweak the new California inside and out. On the outside, changes will be reserved to a few body panels, air intakes and exhaust system, while the interiors will get a multimedia navigation system.
The new California has already begun its testing activities in Europe and is scheduled to go on sale in mid-2014. Ferrari could unveil the car at the Geneva Motor Show in March. Expect to hear more in the coming days.