The Trailblazer petrol is 4 percent more economical. 
GM Brazil have updated the Chevrolet Trailblazer SUV, improving the car's mechanicals. The new Trailblazer is available with a 3.6-liter V6 petrol engine and a 2.8-liter diesel engine. The diesel engine sees no updates in the 2015 model year.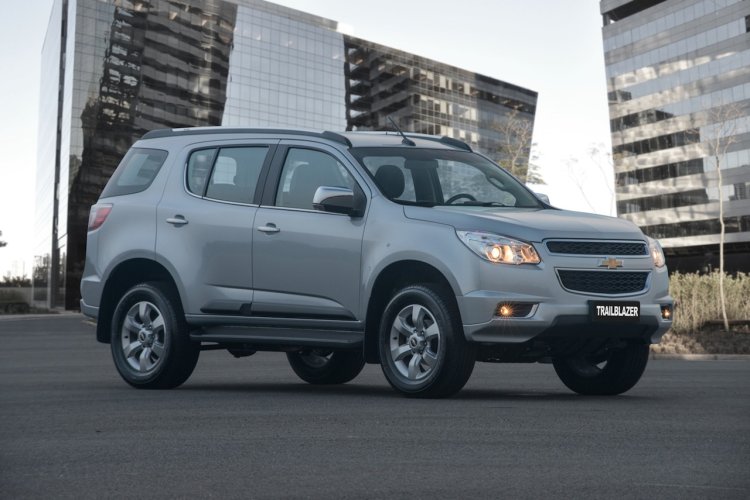 The 3.6-liter petrol on the other hand benefits from direct fuel injection, and sees a spike in power and torque figures. The engine now makes 277 hp and 357 Nm of torque, up from 239 hp and 335 Nm of torque. Fuel consumption has decreased by 4 percent according to the company.
Further, engineers have integrated the exhaust manifold into the cylinder head and given the car an aluminium propeller shaft. The gear ratios of the 6-speed automatic transmission have been altered for smoother shifts, says the company.
Certain suspension components have been changed, and the sound deadening material has been improved to reduce the Trailblazer's NVH levels by an undisclosed margin.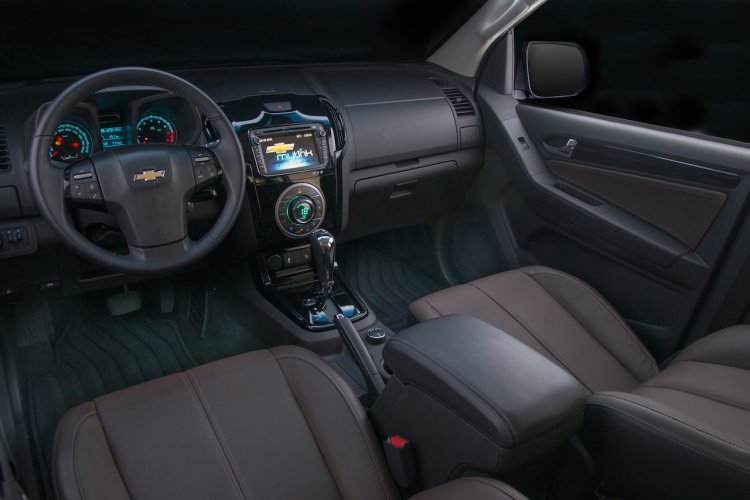 Since the focus points for the 2015 Trailblazer revolved around its chassis, the design of the SUV has been left as it is. The cabin sees a piano-black finish for the center console and the gearlever, and a two-tone leather upholstery.
The updated Trailblazer is priced at 147,790 Reals (INR 36.27 lakhs) for the petrol variant and 173,490 Reals (INR 42.58 lakhs) for the diesel variant. The Trailblazer was showcased in India at the Auto Expo this year, however GM have no plans of introducing it in the country.
Also read: Updated Chevrolet Sail twins launched in India
It would be logical to expect these updates on the Isuzu MU-X, which is nothing but a rehashed Trailblazer.