Sheds 40 kg of its weight thanks to use of new materials.
Though the second generation BMW X6 was unveiled in June this year, it is at the 2014 Paris Motor Show where the SUV gets its public debut.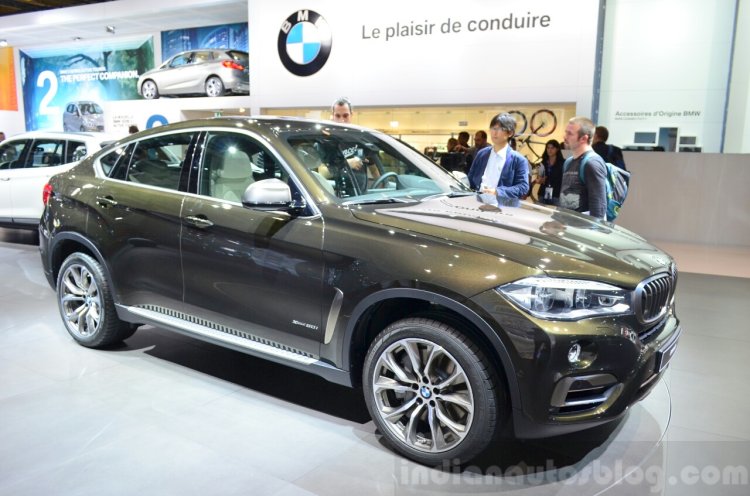 In terms of overall looks, the new X6 looks similar to its predecessor. BMW have not changed the overall recipe of the car, reserving design tweaks to the grille, bumpers, and lights instead. However, the company says each and every body panel on the X6 is all new.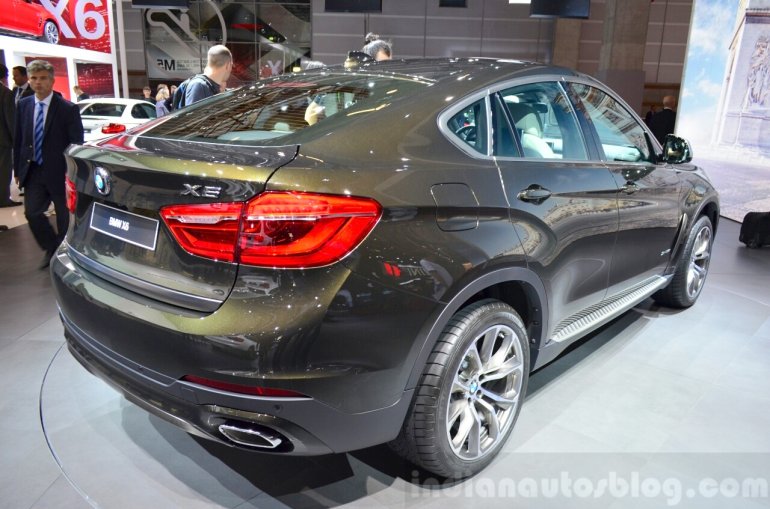 Thanks to the use of high-strength steels, thermoplastics and aluminium, the new X6 weighs 40 kg less compared to its predecessor. The weight savings are more focused given that the company has used magnesium for the instrument cluster. Engineers have also managed a 50:50 weight distribution for the car.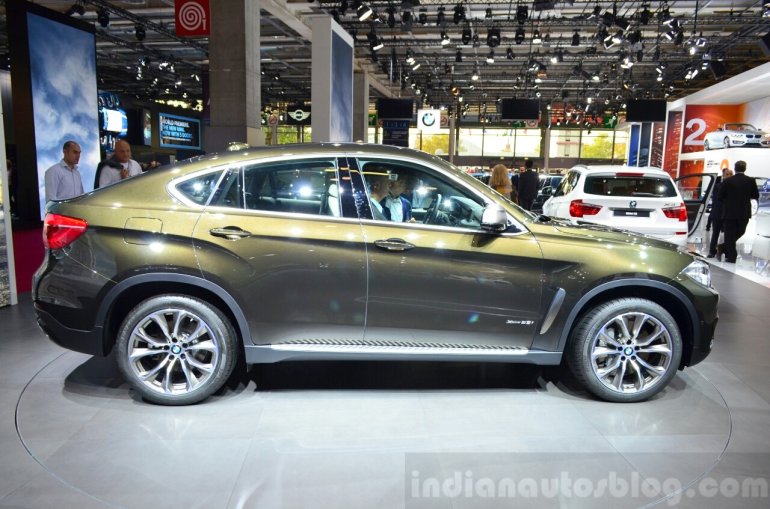 In India, the new X6 is expected to launch in the first half of the next year. The xDrive 40d model which was sold previously is powered by a 3.0-liter inline six-cylinder diesel engine which continues to produce 313 bhp on the second generation model as well.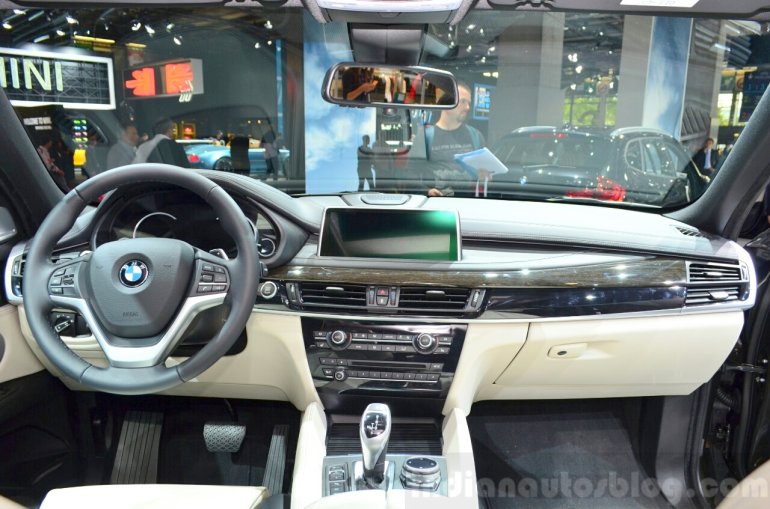 The standard X6 has its dimensions at 4,909 mm in length, 1,989 mm in width and 1,702 mm in height with a wheelbase of 2,933 mm.
2015 BMW X6 - Press Release
[Head to Slideshare if you're unable to view the document above.]