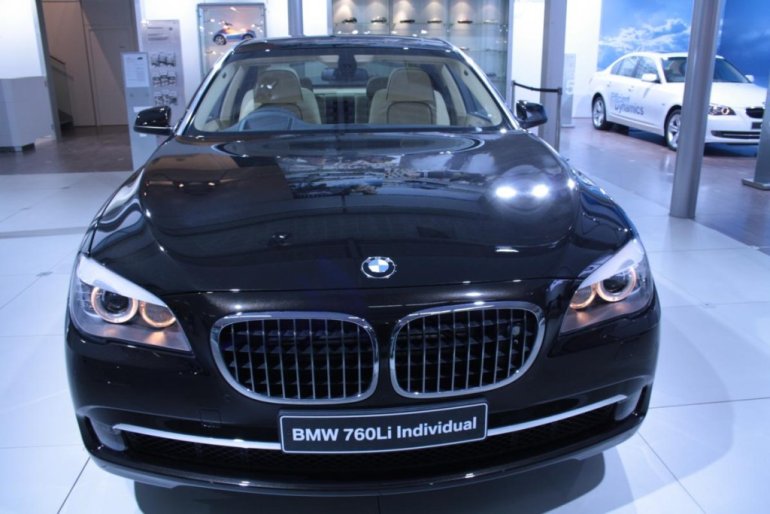 BMW is busy testing a facelifted version of the new 7 series due for Geneva. BMW is in the process of facelifting key models from its portfolio before their replacements are due in the next two-three years. However, Autocar.co.uk has revealed some details of the all new BMW 7 series due in 2015.
According to the report, the successor to the current BMW 7 series is expected to shed a lot of weight. BMW is going to make increased use of carbon fibre in the replacement model says BMW R&D chief Klaus Draeger. The new 7 Series's structure would be a mix of lightweight materials such as  carbon fibre, aluminum and steel. Some body parts such as the roof, bonnet and bootlid are most likely to be made from the lightweight material normally associated with Formula 1 and performance cars.
The new 7 Series will also employ a host of technologies from the eco-friendly 'i'  sub-brand. Mercedes is also busy testing the replacement of the new S Class expected to debut in early 2015.
Who pips who, only time will tell.
[Source: Autocar.co.uk]