Here's our artist, Shoeb rendering the next generation 2015 Audi Q7. This rendering which is based on a current Q7's body focusses only on the design of the front fascia, and how different it would be compared to the existing model.
Based on spyshots of pre-production prototypes, we think that Audi would retain some of their design highlights such as the Bulgarian Beard and the placement of the four-ringed logo. It's also our observation that the airdams would be of a sporty design.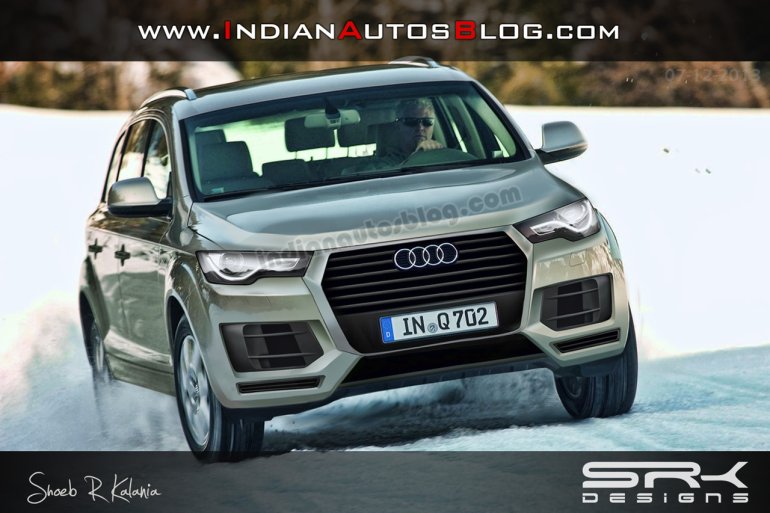 For the headlights, Audi will use their Matrix LED lighting system which debuted earlier this year on the A8 facelift. The accompanying turn indicators would be the 'tear-drop'-like LEDs, which also debuted on the new A8.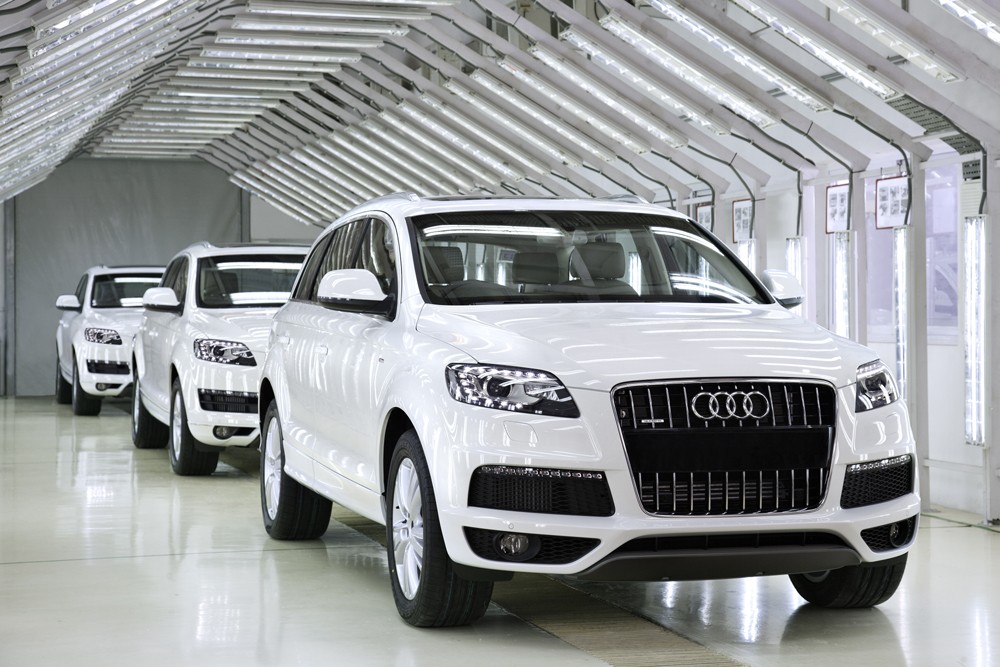 The 2015 Q7 will be based on the VW Group's new MLB platform. This high-tech, aluminium rich, architecture would see the Q7 lose about 360 kg of weight. In fact, the same platform will be carried onto the Lamborghini Urus, Bentley SUV, and the next generation models of the Cayenne and Touareg.
The new Q7 will be unveiled next year, as confirmed to Indian Autos Blog by Michael Perschke, former head of Audi India and current head of global dealer network strategy and concepts, Audi AG. The company has announced a crossover concept for the upcoming Detroit Motor Show, and though its a two-door compact SUV, we could see several styling influences transcend from the concept to the new Q7.