The 2015 Acura TLX and 2015 Honda Accord are being showcased at the 2014 Moscow International Auto Salon (2014 Moscow Motor Show).
2015 Acura TLX: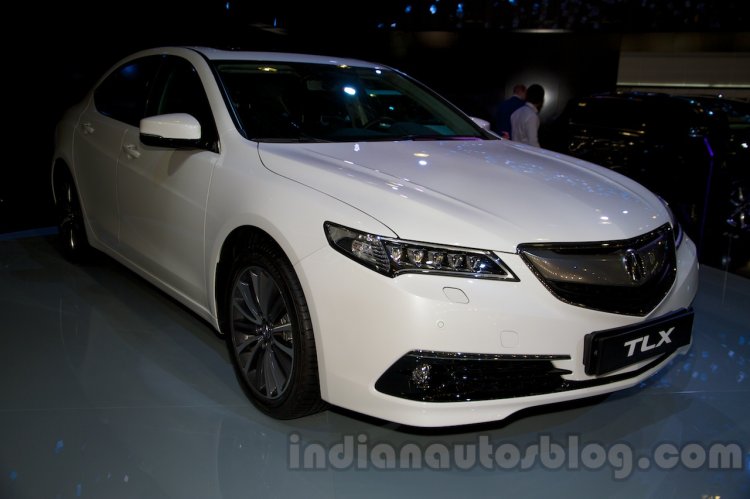 The new gen Acura TLX made its global debut at the New York Auto Show earlier this year. The premium sedan borrows its engine lineup from parent Honda. The entry level variant is powered by a 2.4-litre four-cylinder petrol engine that generates 189 PS and 247 Nm of torque. The 3.5-litre V6 petrol is good for 278 PS and 342 Nm of torque.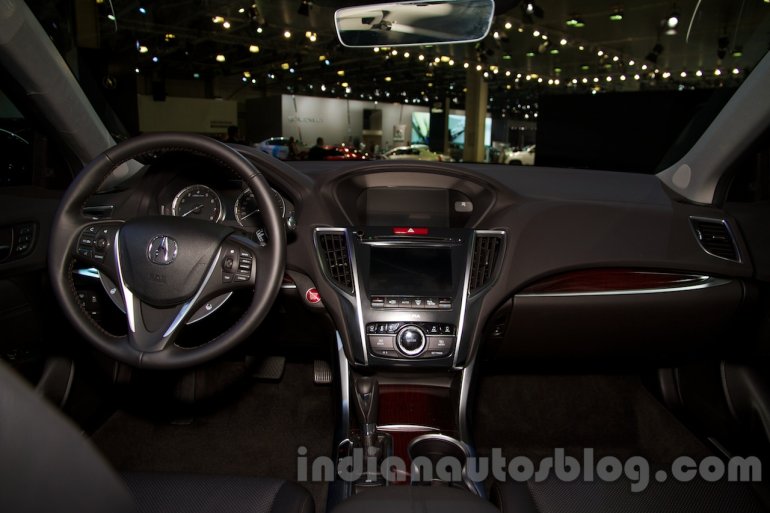 The four-cylinder engine comes mated to an 8-speed automatic transmission and sends power to the front wheels whereas the V6 motor is mated to a 9-speed unit and is available with an optional all wheel drive system.
More details are available in the New York Auto Show press release at the bottom of this page.
2015 Honda Accord: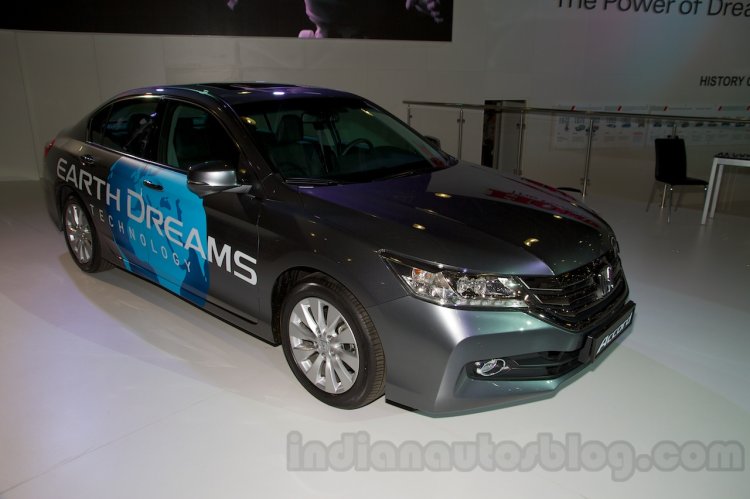 The 2015 Honda Accord for the Russian market gets updated front and rear fascia. The main change comes in the form of a new engine lineup. The previous model's 2.4-litre engine is retained and now produces 8 PS more at 188 PS. A new entry level 2.0-litre petrol engine is good for 150 PS while the range topping 249 PS 3.0-litre V6 replaces the 3.5-litre unit.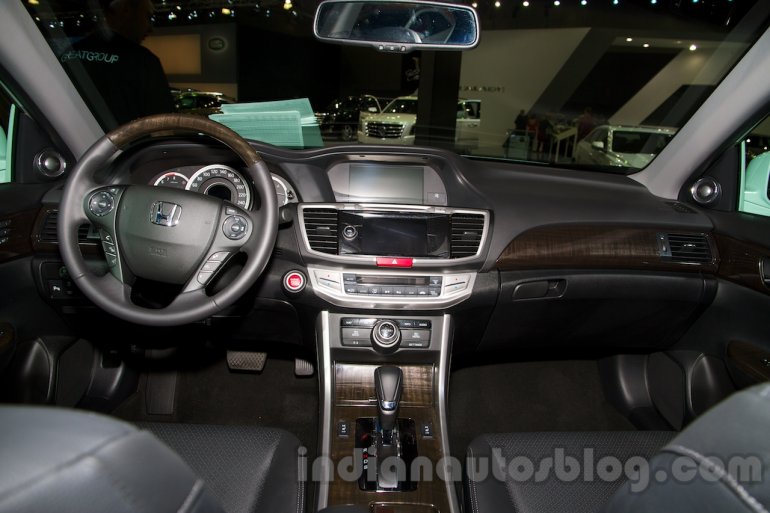 All the engines are mated to a 6-speed automatic transmission. The updated car gets an electro-mechanic parking brake and LED ambient lighting for the cabin.
Sales in Russia will commence sometime next year with a lower entry level price point than the current car, thanks to the new 2.0-litre engine.
Acura TLX - Press release
[Can't view the document here? Head to SlideShare]