This is the first image of the 2014 VW Cross Polo facelift. Unlike the 2014 Polo which can be immediately told apart from the pre-facelifted model, the 2014 Cross Polo looks almost identical to its predecessor. The headlights, bumpers and grille are seen unchanged as are the body claddings and black wheel arches.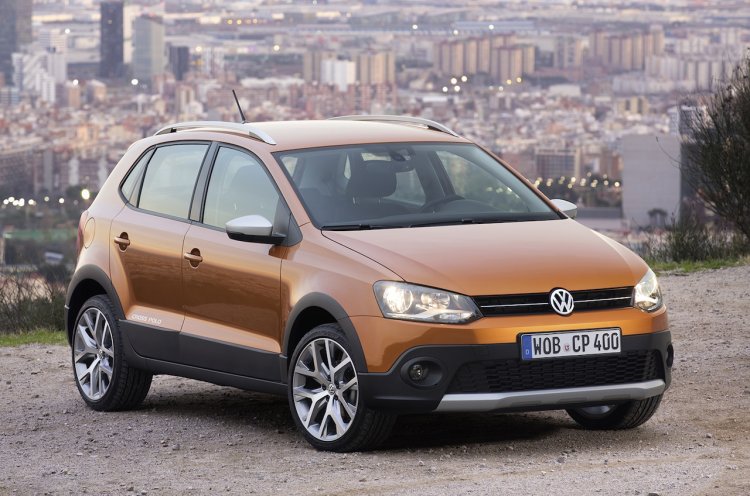 The only noticeable difference comes in the form of new alloy wheels which look a lot sportier than the outgoing model. In Europe, the Cross Polo comes with an increased ground clearance compared to the regular Polo. However, given that the regular Indian Polo's ride height was already optimized for our road conditions, its ground clearance was not increased.
VW have also announced a new Polo BlueMotion which features a 1.0-liter three-cylinder TSI engine outputting 90 PS of power. With specific aerodynamic improvements including low rolling resistance tires, the BlueMotion achieves 24.39 km/l in the European driving cycle. The diesel variant of the BlueMotion is now updated with a 1.4-liter three-cylinder engine and claims 32.1 km/l.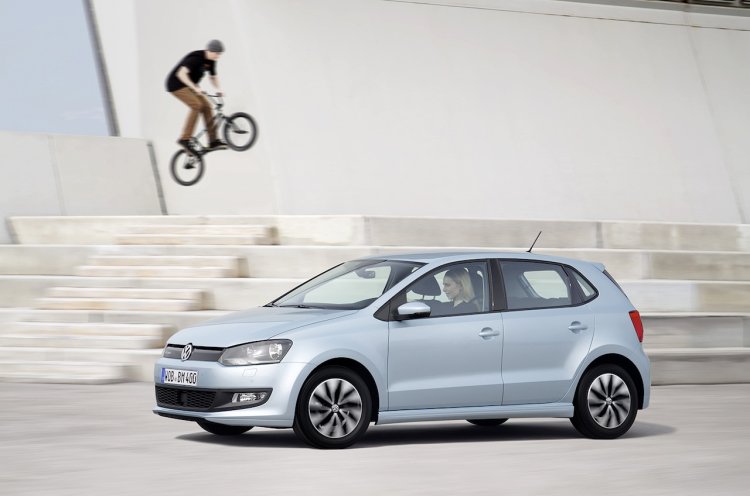 The refreshed Polo range will have their public debuts at the 2014 Geneva Motor Show which commences on March 4. We may not have to wait long for the refreshed Polo to launch in India as VW has already commenced road tests of the updated hatchback here.
Upcoming cars that compete with the VW Polo facelift
[Click on the thumbnail to read more about the competitor]