The 2014 Toyota Vios was first unveiled at the 2013 Bangkok Motor Show. It was then shown at the 2013 Auto Shanghai where it had its Chinese debut.
While Indian Autos Blog updated you on the car from Shanghai, we weren't able to see interiors of the car as Toyota had locked the doors.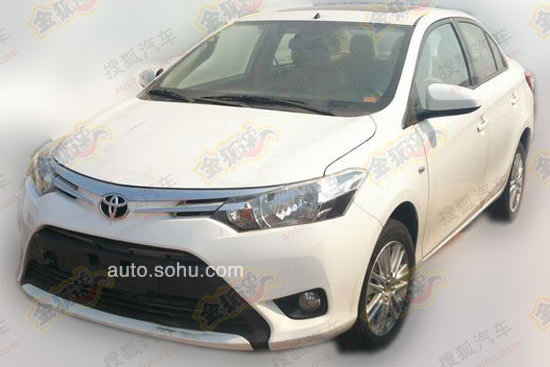 Today however, we have some spyshots of the Vios testing in China. We also have a nice picture that shows us what the interior is like on the China-spec model.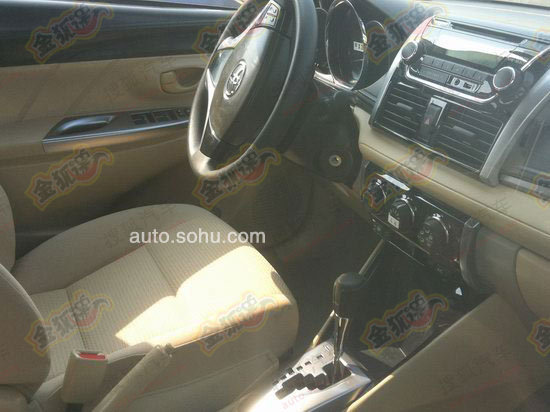 The Vios will be available with two petrol engines. The base engine would be a 1.3-liter producing 86bhp while higher models would feature a 1.5-liter making 110bhp. The larger 1.5-liter engine is mated to a 4-speed automatic or a 5-speed manual transmission, while the base 1.3-liter is available with a 5-speed manual only.
With an overall length of 4,410mm, out which 2,550mm goes into the wheelbase, the Vios is certain to find some chauffeur driven owners.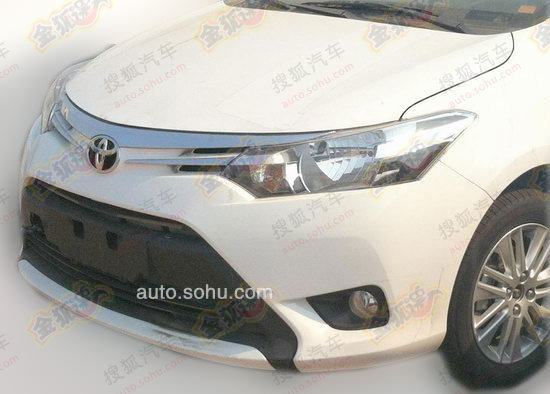 Prices for the Vios are expected to start from 90,000 CNY (INR 8.28 lakhs) and extend up to 130,000 CNY (INR 11.96 lakhs) for the fully loaded model.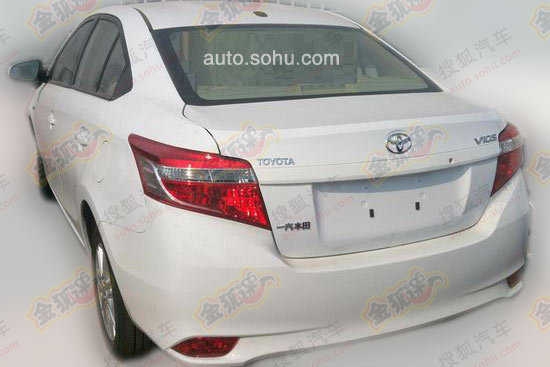 The current Vios is being made in China thanks to the FAW-Toyota joint venture, and this is expected to continue for the new Vios also. However, this being China don't be surprised to see both generations of the car sell alongside!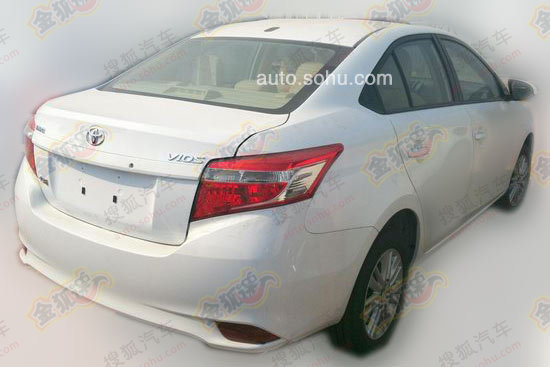 The Vios is due to be launched in China in the second half of 2013.
[Source - Auto Sohu via CarNewsChina.com]