Tata is testing the 2014 Tata Vista facelift (codenamed the Falcon 4) in Turin, Italy. These images were snapped by Quattro Route's Alberto Damiano.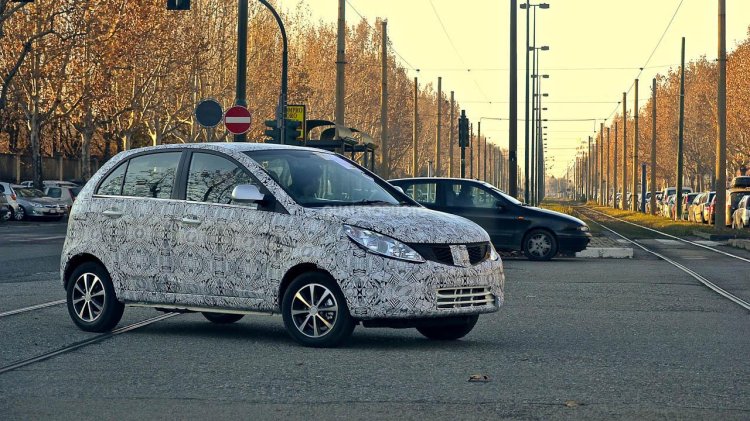 The taillights, though uncamouflaged, are simply dummy units. However, we think the bootlid of this car (which has a different cutout to accommodate the redesigned taillights) is production approved. Apart from the new taillights, previous spyshots have revealed that Tata will move the registration plate enclosure from the bumper to the bootlid.
Previous reports have indicated that Tata Motor's European Design Center is responsible for redesigning the new Vista. While it will continue to use the same platform as the existing car, Tata's marketeers are reported to ditch the 'Indica' and 'Vista' names, and this car is expected to be launched with a new name.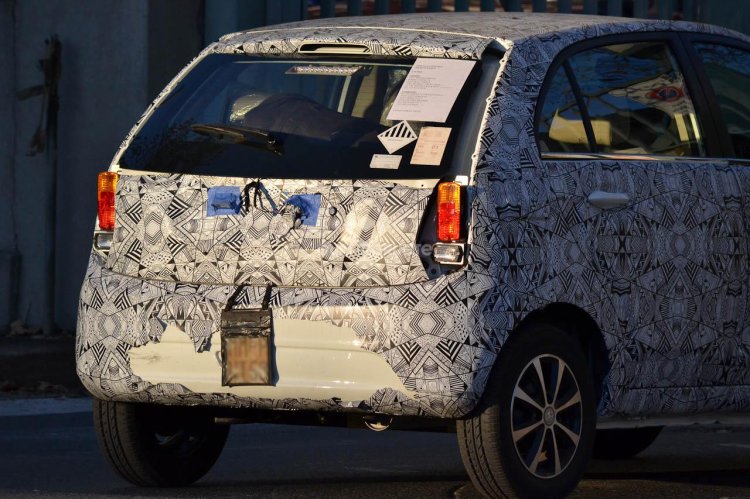 Engine options are most likely to remain the same. The diesel variant of the car will use Fiat's MultiJet 1.3-liter engine (Tata calls its Quadrajet) and will be offered in 75 PS and 90 PS outputs. The other diesel engines in contention for the lower models are Tata's 1.4-liter CR4 (BS4-compliant) and Tata's 1.4-liter TDI (BS3-compliant) engines.
The petrol Vista, which doesn't set the sales chart on fire, will use a 1.2-liter engine, which could be mildly retuned for better efficiency and power.
We expect to see the Falcon 4 at the upcoming Auto Expo, which commences in the first week of February 2014.
Tata Falcon 4 Image Gallery