Based on the new EMP2 platform, the next generation Peugeot 308 made its global debut here at the Frankfurt Motor Show.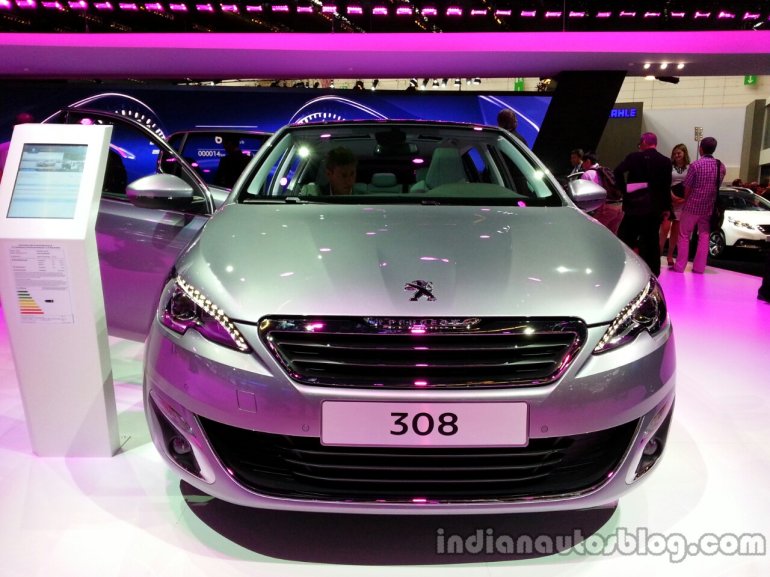 Central to the front fascia is the company's new 'floating' radiator grille, flanked on either side with slim full-LED headlights. These are complemented by rear LED lamps that resemble lion 'claws'.
"When inside the car, one discovers a world of refined style, completely original in the world of hatchback cars, with a cockpit that is intense, innovative and intuitive; it is the Peugeot i-cockpit," Vincent Devos, New 308 Product Manager, Peugeot said.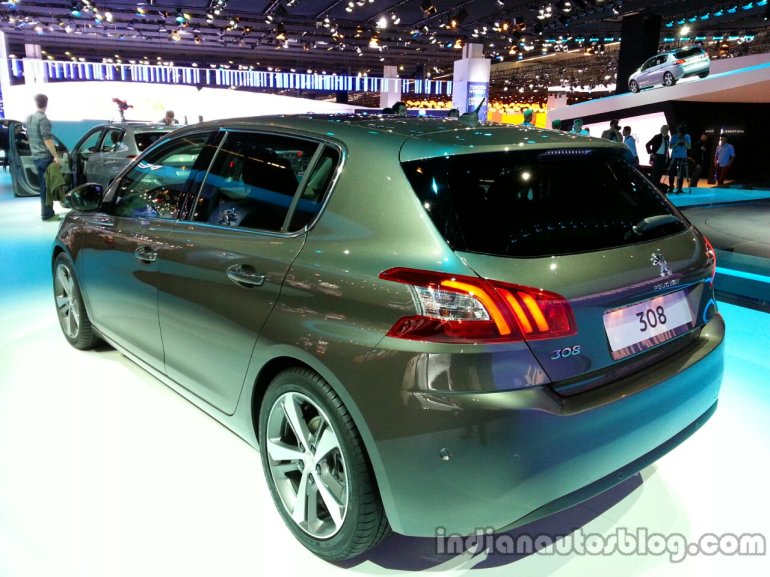 The highlight of the new 308's cabin is the 9.7-inch touchscreen interface, which replaces the conventional buttons and switches. It leaves the dashboard looking very contemporary and uncluttered.
116 patent applications were filed in the development of the EMP2 platform which the new 308 rides on. Being 4.25m long and 1.46m tall, the new car is 140kg lighter than the current model. Its boot volume is pegged at 470 liters. The most frugal engine in the lineup has a CO2 emission of just 85g/km.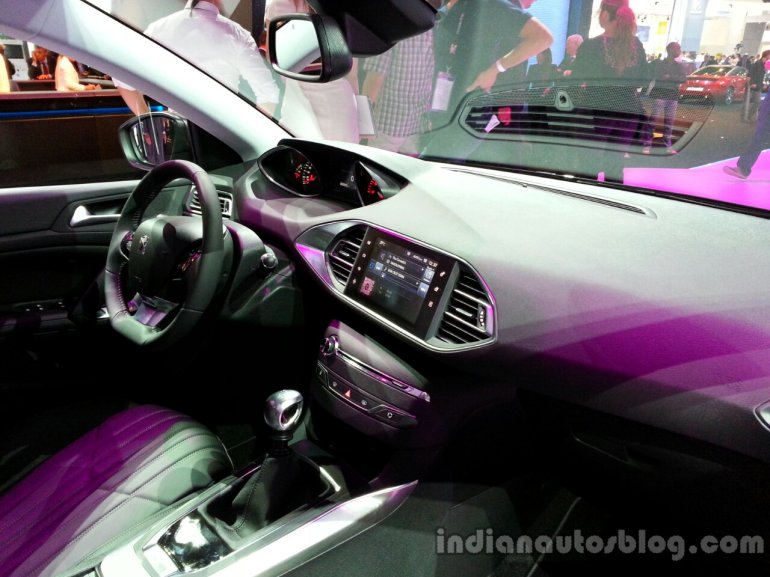 The 2014 Peugeot 308 will be manufactured at the Sochaux plant in France, and the engines will come from the Trémery and Douvrin production plants.
Sales of the new 308 begins in January 2014 starting with the UK.
The press release on Page 2 comprehensively covers all the details.
2014 Peugeot 308 Image Gallery
2014 Peugeot 308 revealed at the Frankfurt Motor Show
[Can't see the press release above? Head over to Scribd]