The Peugeot 3008 compact crossover has gotten itself a facelift at the 2013 Frankfurt Motor Show. Peugeot says that the 3008 exceeded its sales target by 50% and over 506,000 examples have been sold worldwide.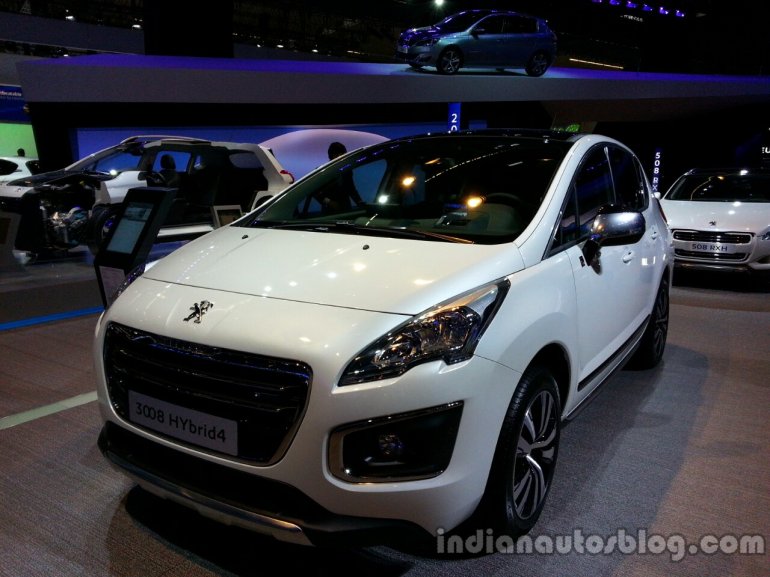 The facelift gets a new front fascia in the form of a revised grille and restyled headlights. Like Asian markets which usually get added chrome detailing, Peugeot has also added more of that metal to give this 4.3 meter long crossover an upmarket look.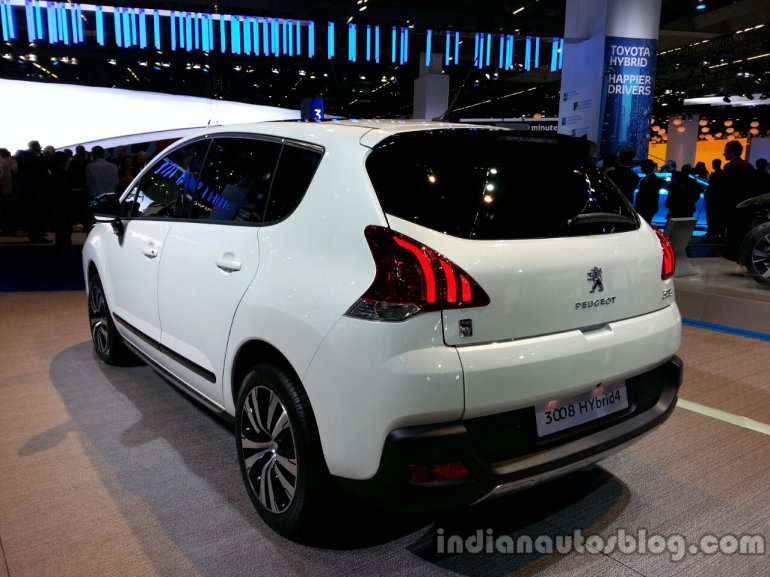 The taillights are revised and new alloy wheels which come in sizes ranging from 16- to 18-inch complete the exterior changes. Peugeot's interiors are always nice to look at (we can't vouch for the build quality as we haven't driven any) and the refreshed 3008 gets a revised upholstery, additional metallic trim and an updated switchgear.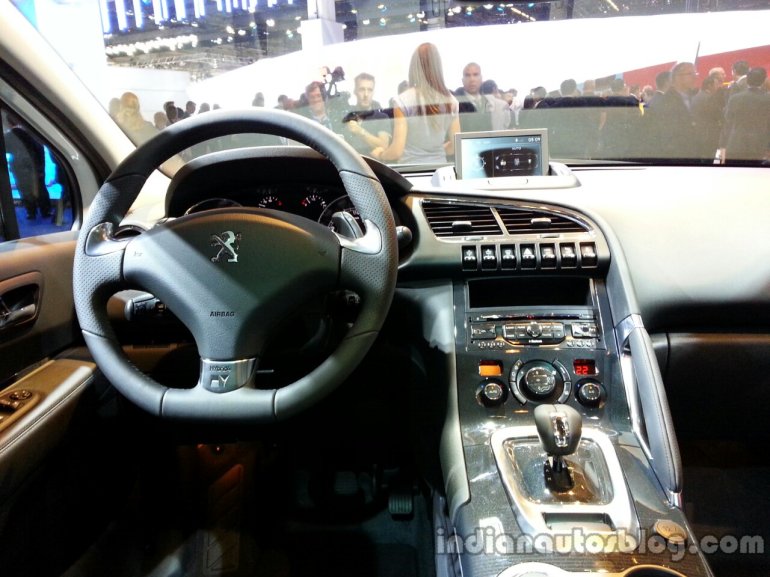 Peugeot also sells a hybrid version of the 3008 called the HYbrid4. A 2.0-liter diesel engine powers the front wheels while a 37bhp electric motor drives the rear wheels thereby producing a combined power output of 200bhp. The HYbrid4 has a claimed efficiency of 3.4 liters per 100km (29.41km/l).
Other engines in the range include a 1.6-liter diesel, a 2.0-liter diesel and a 1.6-liter petrol.
Press release on Page 2.
Peugeot 3008 Facelift Image Gallery
Peugeot 3008 Facelift introduced at the Frankfurt Motor Show
[Can't see the press release here? Head over to Scribd]