The 2014 Mini will world debut at two international motor shows on the same day - the Tokyo International Motor Show and the Los Angeles Auto Show. Although spies have caught the new Mini without any camouflage, the company still prefers not to release the official images and have instead sent us the spec sheet.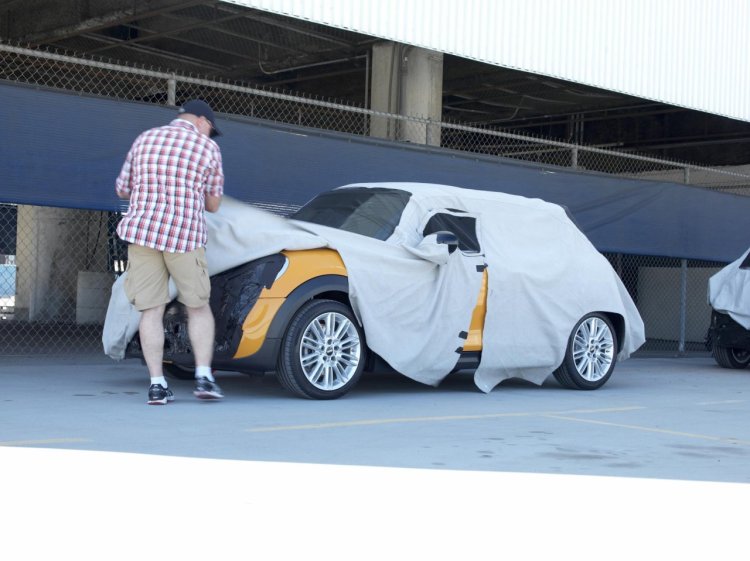 At the time of the launch, the Mini will be available with three-cylinder and four-cylinder petrol and diesel engines. All engines comply with Euro 6 emission norms. The three-cylinder units come with a countershaft to reduce vibrations that would have otherwise been present due to the missing cylinder.
The 1.5-liter three-cylinder turbocharged petrol produces 136bhp and 220Nm of torque, which can be increased to 230Nm with an overboost function. Mini will also offer a four-cylinder 2.0-liter petrol engine which produces 192bhp and 280Nm of torque (300Nm with overboost).
The single diesel engine that would be available is a three-cylinder turbocharged unit displacing 1.5-liters. This engine produces 116bhp and 270Nm of torque.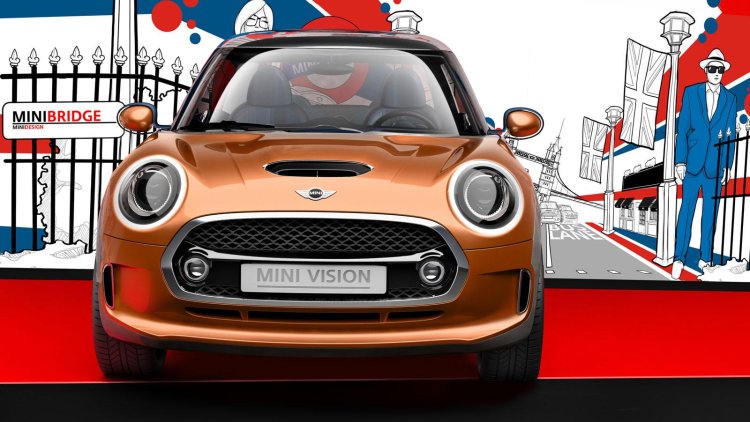 Mini says that these engines would be mated to "newly developed manual and automatic gearboxes". Though the specifications haven't been disclosed, we learn that during shifting, the gear sensor in the manual box adapts the engine speed to the corresponding gear. We have seen this sort of technology on the Nissan 370Z (Nissan calls it the SynchroRev).
More details can be found in the press release below.
2014 Mini Engine Details - Press Release
[Head to Scribd if you're unable to view the document above.]