The 2014 MINI has been in the news for a while and we initially expected the third generation hatchback to be showcased at the Frankfurt Motor Show in September.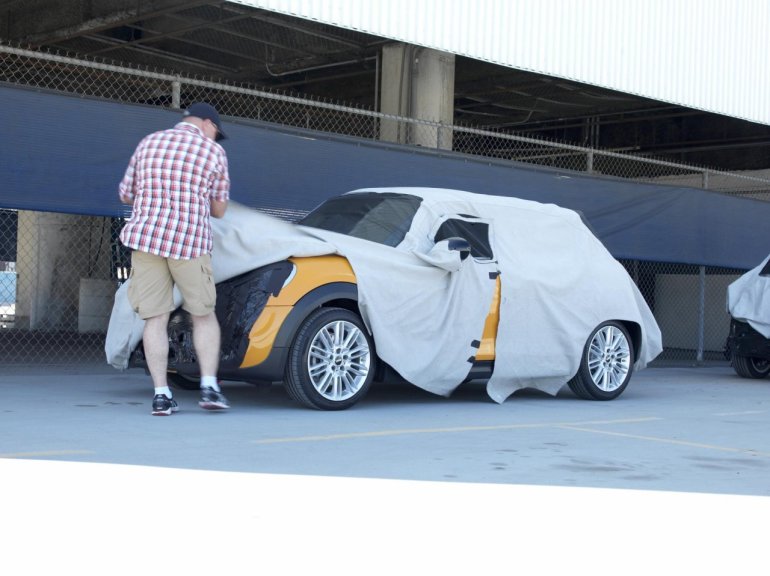 However, it seems we have to wait a couple of months more to have a look at the latest iteration of the iconic little hatch. Caradvice.com.au reports that the car will be unveiled at the Los Angeles Auto Show which is scheduled to commence on November 22nd.
Sue McCarthy, product planning manager, MINI Australia, said -
We'll see the new one at the LA motor show in November, with launch in first quarter of next year.
The next generation MINI's design is more of an evolution. While the overall shape would be retained, every other element of the car is expected to look a bit different.
According to the spyshots of the new car, the design cues have been borrowed from the MINI Rocketman concept. The hatchback will remain under four metres in length however the interior space would increase.
Based on BMW's new front wheel drive UKL architecture that will also underpin the upcoming BMW compact cars, the next generation MINI will make use of a new family of 1.5 litre turbocharged three cylinder petrol and diesel engines.
The Mini in India has received luke warm response and we should see the 2014 Mini launched in India next year.
[Source: Caradvice.com.au]