On a recent (read imaginary) trip to Albania last week, I was asked by a hypothetical person which car I would buy should I be a leading light in the Albanian Mafia.
Thing is though, while Mercedes have announced the 2014 Mercedes S Class, the AMG variant is yet to be announced or shown. As I pondered over this, our design artist, Shoeb, has come out with his sketches of what the Most Powerful Version of the World's Best Car could look like.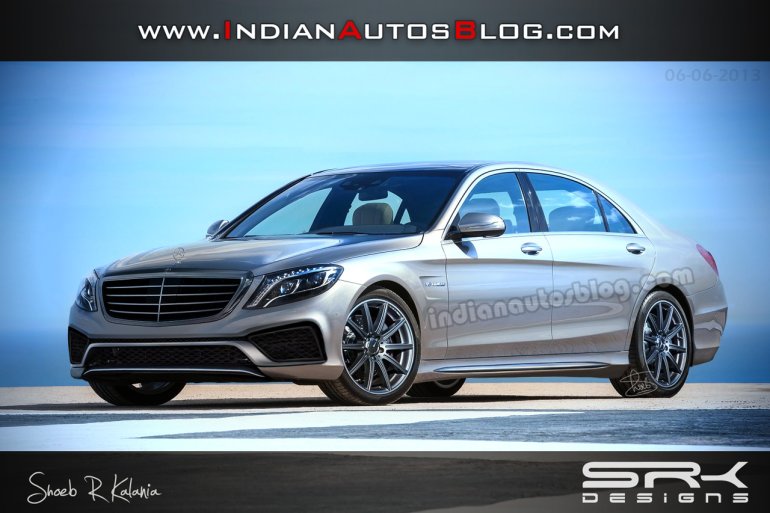 Before we go into the design intricacies, let's talk about the 5.5-liter V8 Bi-Turbo. Seen in its most updated spec on the 2014 Mercedes E63 AMG, the Swabians will offer it in two states of tune: a 557bhp version will churn 720Nm of torque and will form the base. Or, a 577bhp clubbed with 800Nm of torque will propel the car in under 4 seconds.
The top-end model will be offered with the 4MATIC all wheel drive and this could be the fastest and quickest S Class ever made.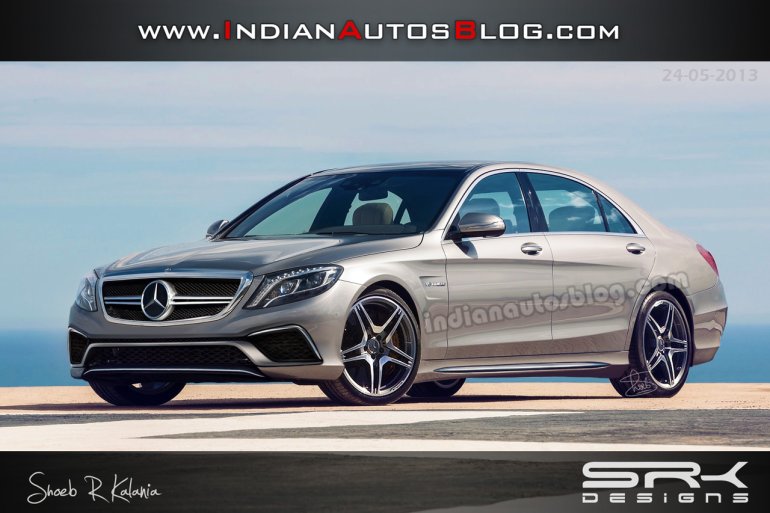 Coming to the renders now, as you've seen there are two. The first render is the S63 with the 'Elegance' grill, while the second carries the 'Avant-Garde' grill. We're inclined 50:50 to both renders. The reason is simple. The 2014 E63 AMG is available only with the Avant-Garde grill while the normal editions of the new E Class are available with both designs.
However in the case of the new S Class, Mercedes has unveiled the car only with an Elegance grill and the resulting AMG variant could sport the same.
Other noteworthy features to talk about are the new, aggressively shaped air dams on the front bumper and the small 'V8 Bi-Turbo' badge at the side fender.
Which 2014 S63 do you like? The Albanians are waiting Mercedes.