Regular readers are aware that at the 2013 Auto Shanghai, the Mercedes-Benz E Class L was shown, which is nothing but the long wheelbase version of the E Class. Mercedes has now conducted the market launch for the E Class L (at the ongoing Chengdu Motor Show) shortly after the start of local production.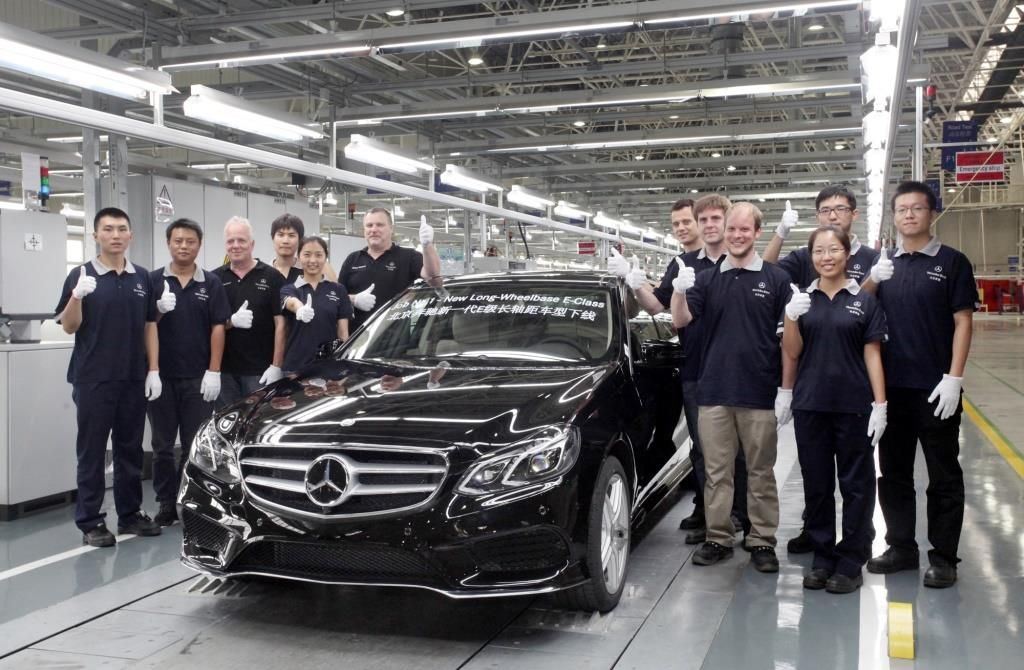 The E Class L has been tailor-made for the Chinese market, which happens to be the second biggest E Class market for Mercedes-Benz (the first being the USA). Last year, Mercedes sold a record 40,000 units of the E Class in China alone! Beijing Benz Automotive Company (BBAC) is the sole manufacturer of the long wheelbase executive luxury sedan.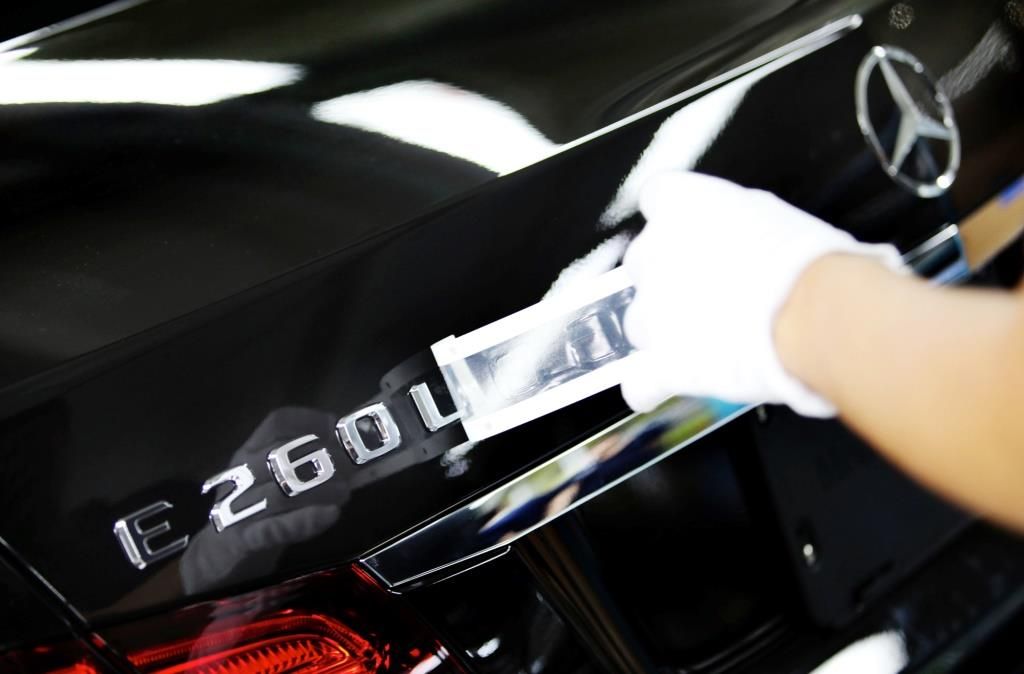 The rear seat legroom has been enhanced by 14cm, while Mercedes claims the E Class L to have the "longest rear seat cushion" in its class. Rear seat passengers can also adjust the front passenger seat and the panoramic sunroof through dedicated buttons. Two variants of the E Class L have been launched - 'Sedan' and 'Sport Sedan'.
While the 'Sedan' gets a 3D radiator grille in a 'three-louvre' look with the Mercedes logo on the bonnet, the 'Sport Sedan' gets a centrally positioned logo on the grille.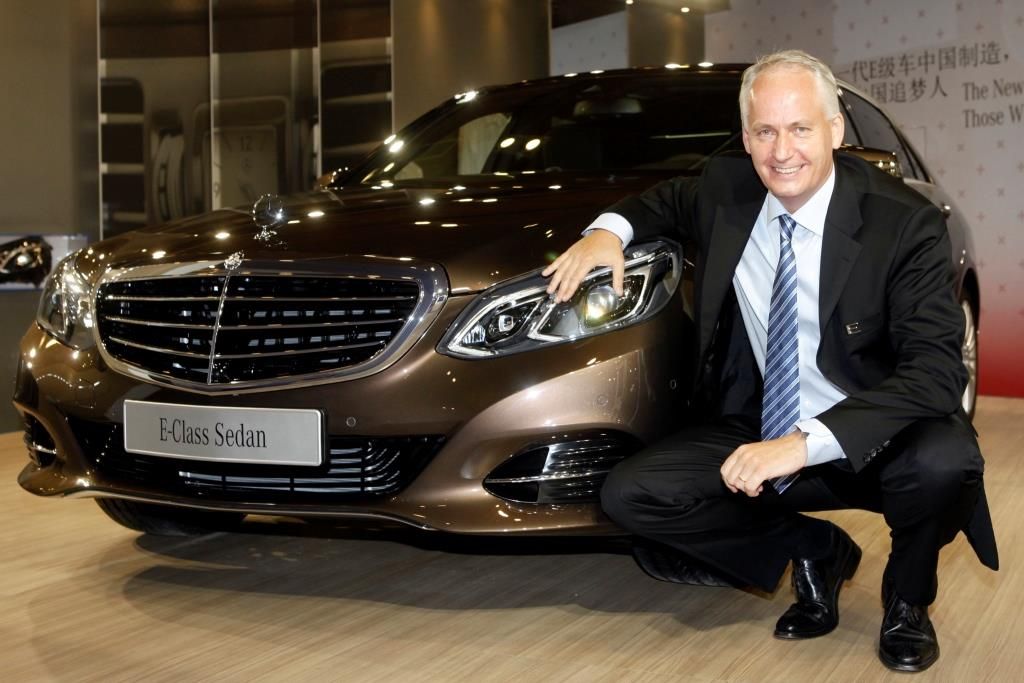 Mercedes also announce in this press release that the BBAC facility is being expanded to make the upcoming GLA Class.
2014 Mercedes E Class LWB Image Gallery from 2013 Auto Shanghai
Press release on Page 2.

2014 Mercedes-Benz E Class L - Press Release
[Head to Scribd if you're unable to view the document.]