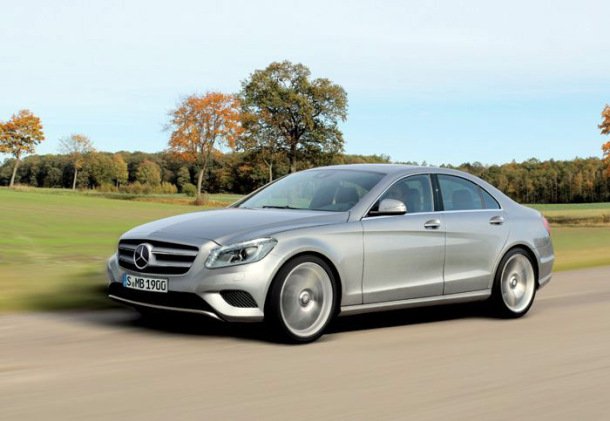 Preparations to commence the production of the next generation Mercedes C Class are on full swing at the German car maker's Tuscaloosa County plant, Alabama, US.
The Tuscaloosa plant is being expanded and optimized for the production of the new sedan whose trial production is expected to begin in the late 2013. The construction works are being accelerated to meet the deadline.
Markus Schaefer, head of Mercedes' Alabama operations said: "We are on track. We're working through the Christmas holidays to install C-Class equipment." The holiday production shut down has been extended by few days and number of workers on the construction site has been increased to facilitate maximum completion of work.
The new C Class will add 1,000 direct jobs at the Alabama facility and even more number of indirect jobs in the Tascaloosa county. According to the company, a part of the hiring process is already completed.
The Mercedes plants at US, Germany, China and South Africa are coordinating with each other in preparing for the production of the new car. Codenamed W205, the new sedan is expected to roll out first from the Bremen plant, Germany sometime in 2014.
Read our product deep dive story of Mercedes C Class to know all the details about the car.
The Alabama plant will also produce another new product in the future which is expected to be a BMW X6 rival.
[Source: Greencountydemocrat.com ; Rendering: Quattroroute.it]