The 2014 Jeep Cherokee saw its world debut at the 2013 New York Auto Show in March this year. The SUV was due in American dealerships by this July. However, a couple of delays ensured that it did not meet its timeline.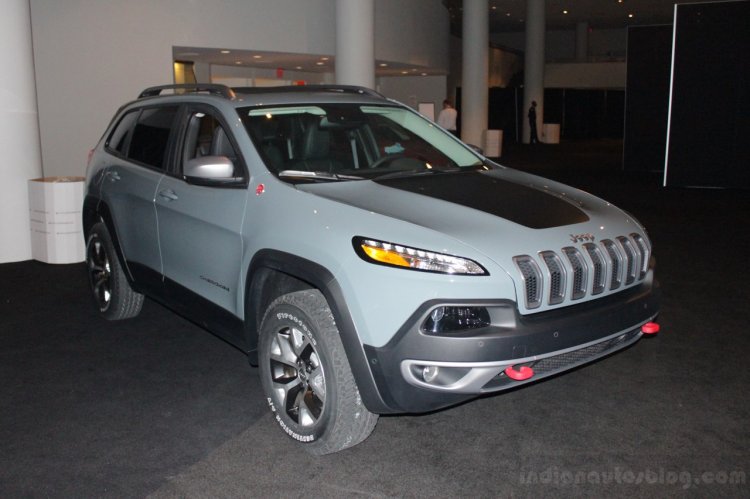 Fit and finish issues caused the first delay while the second delay was caused by the 9-speed automatic transmission. A Chrysler press release said that the company had "discovered the opportunity to further improve powertrain calibration".
And as Detroit News reports now, the Cherokee has just been delayed the third time. It is reported that the production of the Cherokee has been slowed down, and that some workers of the Toledo plant where the car is made, have been assigned to perform long test drives of the car!
Production has slowed down as there are, reportedly, more than a thousand vehicles with transmission issues that are yet to be fixed.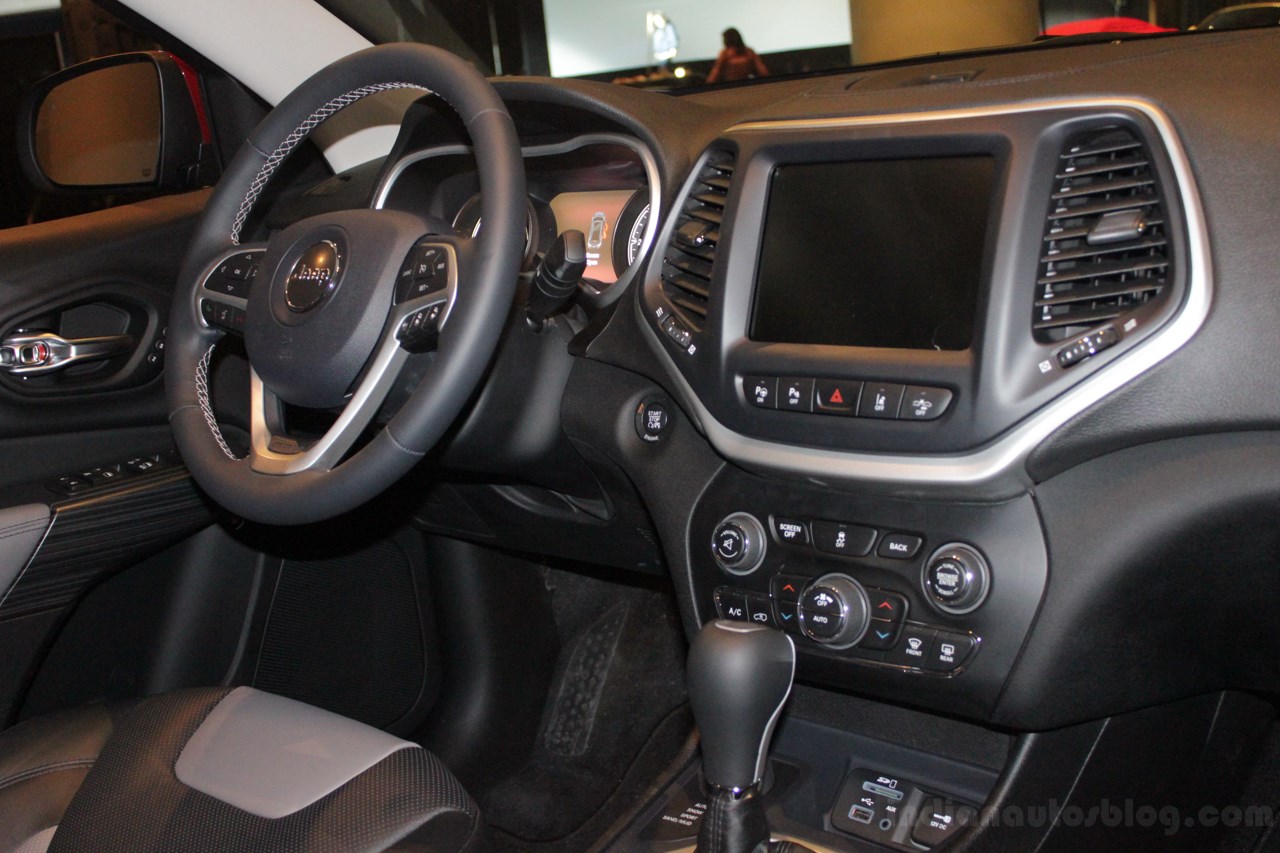 Chrysler has announced now that the new Cherokee will begin shipping by the end of this month. Company spokeswoman Jodi Tinson, said -
We have been producing vehicles since the end of June and have now built the critical number of vehicles we need to stock dealerships once containment is released. We will temporarily idle the second shift so as not to put additional strain on our logistics partners to get these vehicles into the hands of customers as quickly and efficiently as possible upon release.
India won't get to face any delays with the launch of Jeep as the vehicles identified for our market are the larger Grand Cherokee and the entry-level Wrangler which are to be launched by the end of this year.