The 2014 Honda Jazz (2014 Honda Fit) went official in the middle of July. After we showed you a set of leaked brochure scans, Honda started publishing the fuel efficiency claims of the hatchback and sent us a dozen images.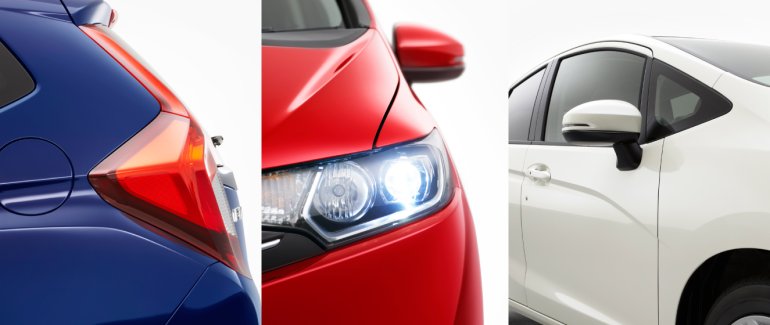 You can read our exhaustive coverage on the 2014 Honda Jazz/Fit over here
Now we notice that a website (microsite actually) for the new Jazz has gone on air in Japan. Don't bother using the sitemap to click on the engine specifications and performance figures though, as they link out to the old Jazz's stats.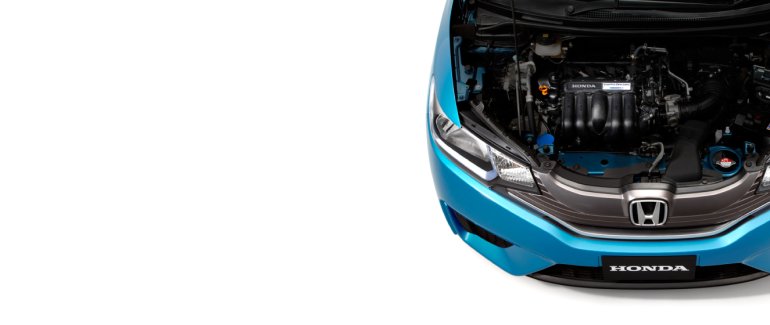 One of the images has the caption we wanted to read - "New Fit Coming Soon". It is official that Honda would be launching the new Fit in the Japanese market sometime in September. The Fit will be available with engine options ranging from a 1.3-liter iVTEC, 1.5-liter iVTEC and a 1.5-liter Hybrid which delivers a claimed 36.4km/l.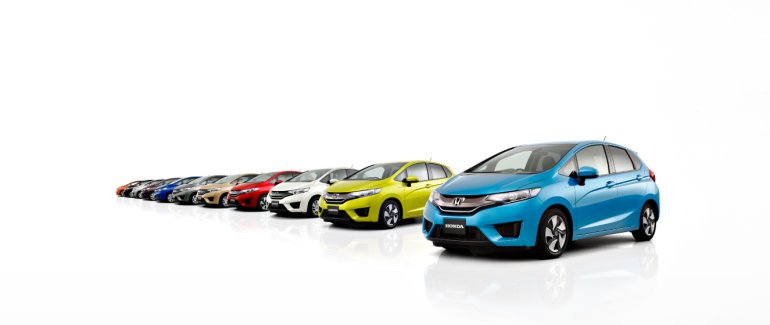 Apart from these variants, a Jazz RS version (a sportier version of the 1.5 iVTEC) would also be seen apart from two Mugen tuned variants.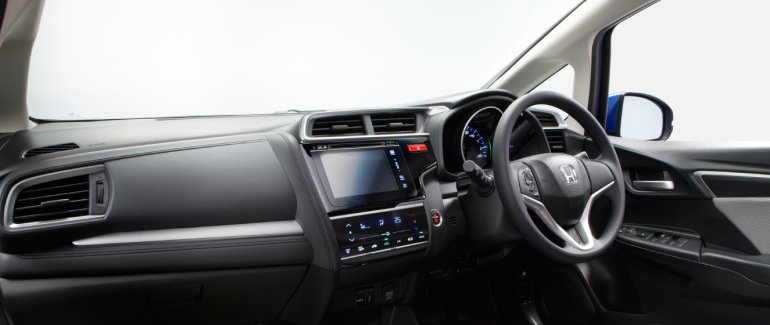 We believe that India would get the new Jazz in early 2014. Apart from an i-VTEC petrol engine, the Indian Jazz should also get an Earth Dreams diesel engine. While the Jazz has several rivals in India, Honda's Terumasa Kotada, Senior Ride and Handling Engineer, says that the VW Polo has been used as a direct benchmark.
Check out the 2014 Fit's new website over here.
2014 Honda Jazz/Fit Image Gallery