After the first images of the 2014 Honda Jazz (2014 Honda Fit) were revealed yesterday, we have further information on the hybrid version of the new Jazz.
Honda has achieved 36.4km/l in the official Japanese automobile testing JC08 test (sort of like our country's ARAI). This comes thanks to a newly developed 1.5-liter Atkinson cycle petrol engine combined with an electric motor. The combined power output has been rated at 133bhp while the torque stands at 170Nm.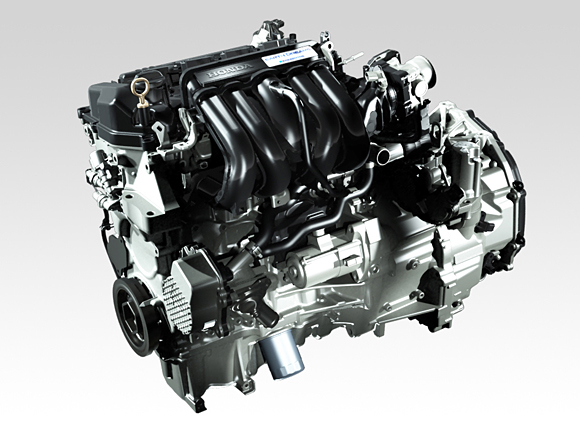 Honda's Earth Dreams technology (also found on the diesel engined Honda Amaze) plays a part in the transmission. The Jazz hybrid uses an i-DCD (intelligent dual clutch drive) 7-speed transmission which has the capability to disengage the engine and the motor at the same time.
Check out our exhaustive coverage on the 2014 Honda Jazz/Fit
Compared to the current IMA system, the new Jazz sees an improvement of over 35% in its fuel economy. The new system has three driving modes. The first mode enables you to drive on pure electricity without using the engine. While a range has not been mentioned, Honda says that a top speed of 40km/h is possible in this mode.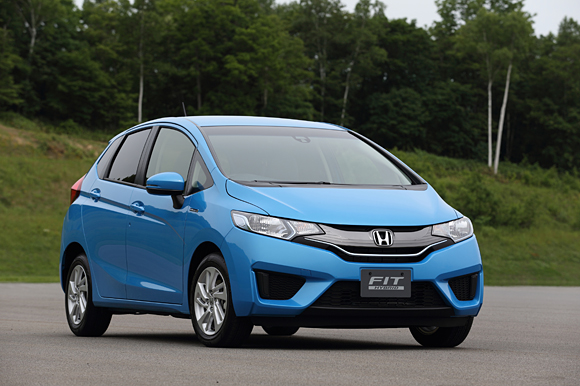 The next is the hybrid mode which uses the engine and the electric motor while the final mode uses only the engine. The Jazz (Fit) hybrid will be the most fuel efficient hybrid in Japan when it goes on sale.
The hybrid will go on sale in the Japanese market this September. The conventional Jazz should make it to our shores early next year.