We have just seen the first photos of the 2014 Honda Jazz (2014 Honda Fit). Now on to a few technical specifications and details.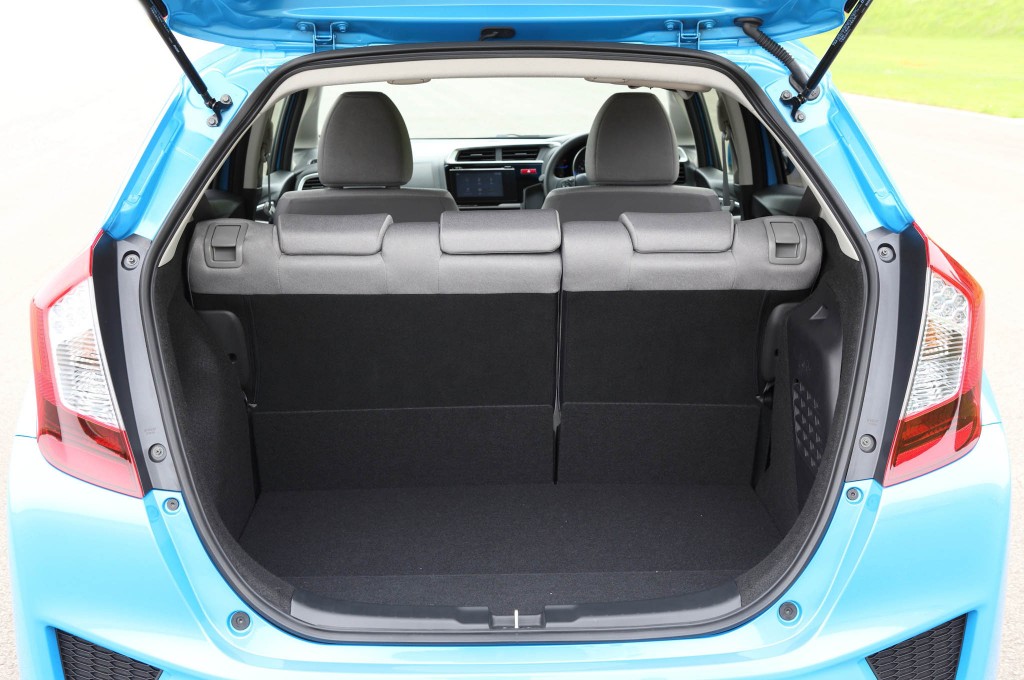 The Jazz will be available with the following engine options:
1. 1.3-liter petrol with CVT gearbox producing 98bhp and 120Nm of torque
2. 1.5-liter petrol with 6-speed manual
3. 1.5-liter hybrid with 7-speed dual-clutch automatic with 133bhp and 170Nm of torque.
4. Yet to be announced diesel engine for Europe and India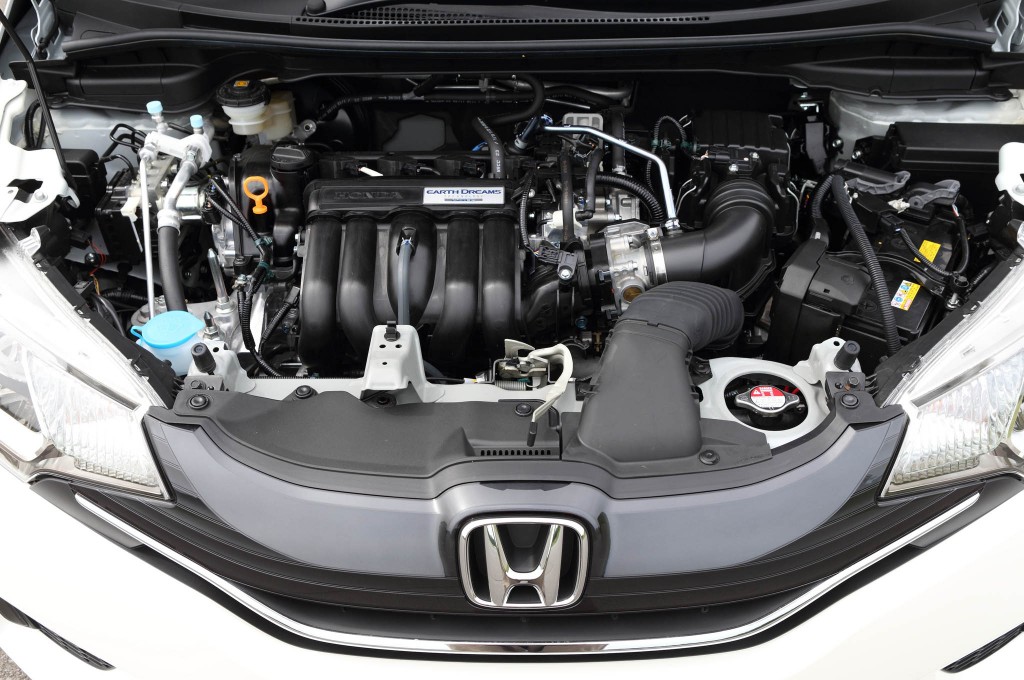 [Note: Details of manual transmission on the 1.3-liter, or an India specific 1.2-liter will be known only towards the launch of the car.]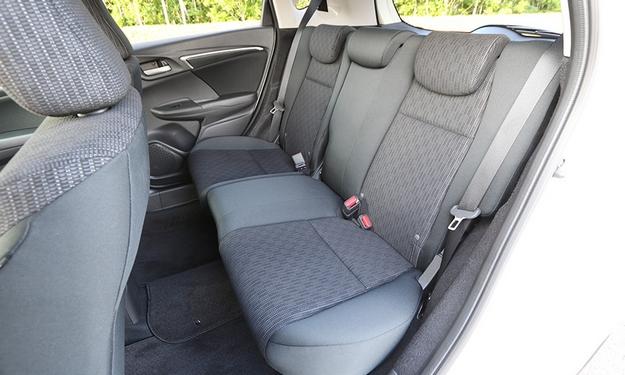 Check out all the images of the 2014 Honda Jazz/Fit here
The new Jazz has been benchmarked against the VW Polo. Honda's Senior Ride and Handling Engineer, Terumasa Kotada said  -
In upping our game, we wanted to make a stronger international competitor, so we benchmarked our Fit on the Polo. The moment you get in the Polo, you notice how low you sit in the car. This instills confidence. And then when you drive the Polo, you notice how low its roll center is and its huge stability levels, instilling even more confidence. To get our desired result, I tested the car extensively on the autobahns in Germany.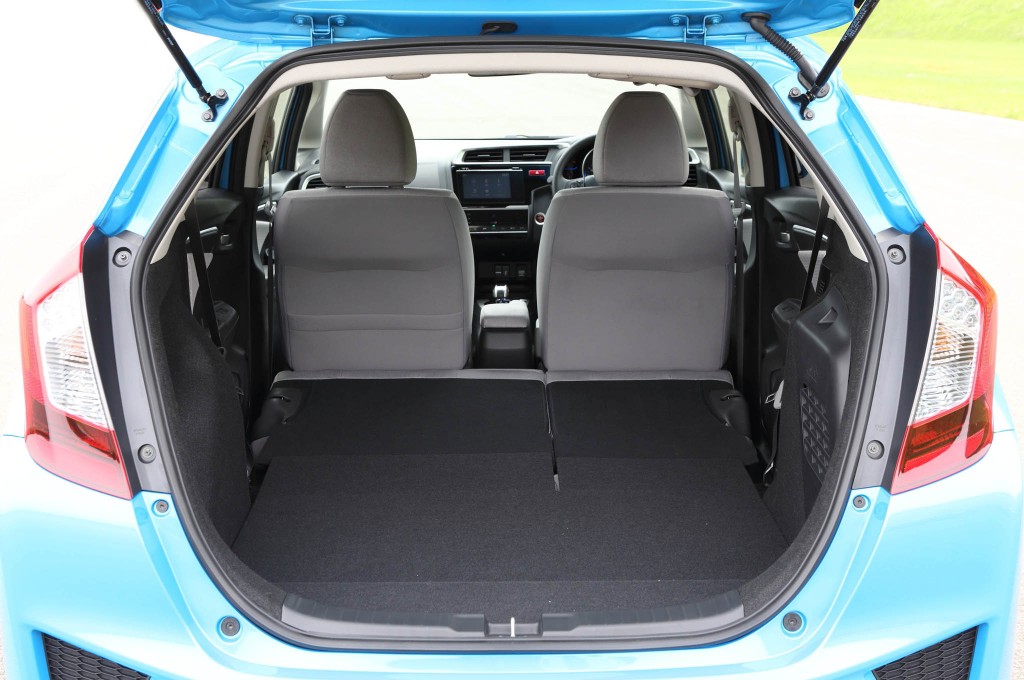 The Jazz hybrid can do short stints on pure electric mode at speeds up to 40kph.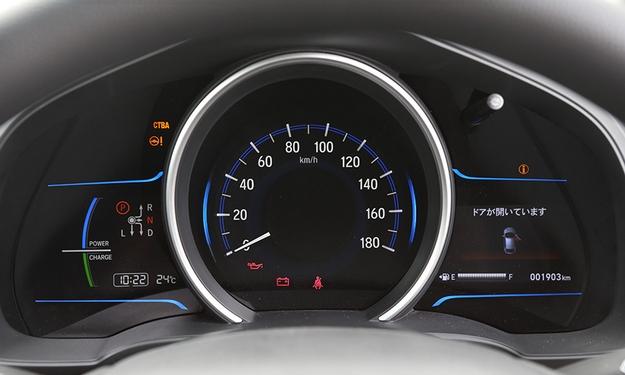 MotorTrend notes that the results are very positive. As for us, we would like to have a go in the new Jazz ourselves!
[Source - MotorTrend]