Sep 12, 2013 - 10:32am IST
Filed under Volkswagen, 2013 Frankfurt Motor Show, VW Phaeton
Frankfurt Live - VW Phaeton Exclusive Edition premieres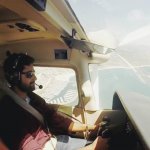 Anjan Ravi, I'm a true-blooded petrolhead. Hope you enjoy our news stories, launch coverages, motorshow coverages and test drive reports.
Among 50 cars that VW brought to the 2013 Frankfurt Motor Show, a few were special edition versions that we had not seen or heard of before. We were able to identify this VW Phaeton Exclusive Edition apart from the Amarok Black Label edition, as one of the special edition cars.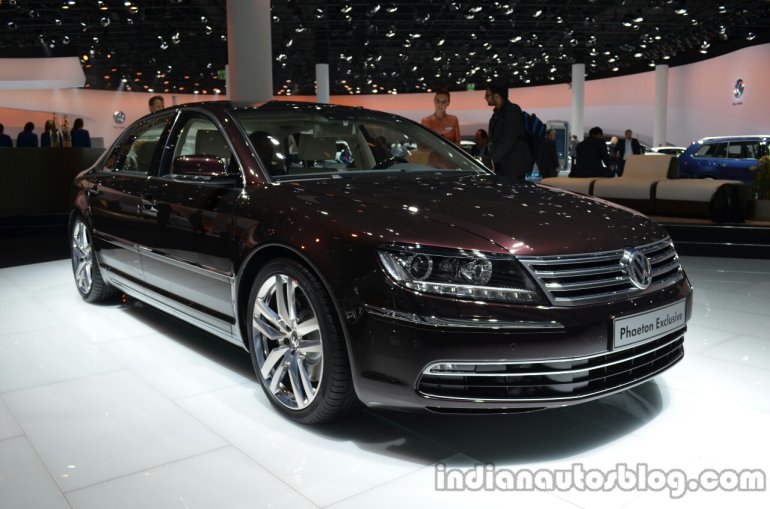 Since details about this special edition are still scarce, we'll keep this post short and simple. The exteriors get a new color that has a violet hue. The interiors get a new shade for the leather seats. Other facts are carried over from the regular Phaeton. There would be three engine options - a 280PS 3.6-liter V6 petrol, a 335PS 4.2-liter V8 petrol and a 240PS 3.0-liter V6 diesel. All the engines come mated to a 6-speed automatic transmission sending power to all four wheels.
VW Phaeton Exclusive Edition Image Gallery