Tata has just announced the 2013 Tata Nano with a host of changes. Here are the headlines.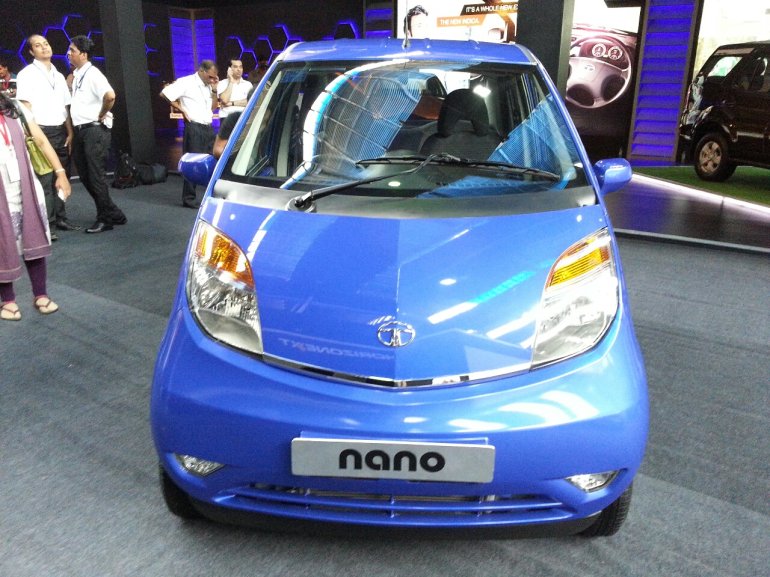 General Note for the 2013 Model Year Tata cars and Pointers from the Press Conference
Tata tell us that all the MY 2013 products have been improved upon after taking into account feedback from the dealer and customer level. About 500 Tata employees met with the dealers and the customers before the start of the MY 2013 program. In general, Tata say that the overall reliability and performance of the cars have been improved.
Mr. Karl Slym, MD of Tata Motors, told the media that Tata Motors had planned products for the Indian market until the year 2020. He also said that Tata would be playing in future segments. In Sanand, Tata will be making another vehicle apart from the Nano. Mr. Slym did not reveal the vehicle though.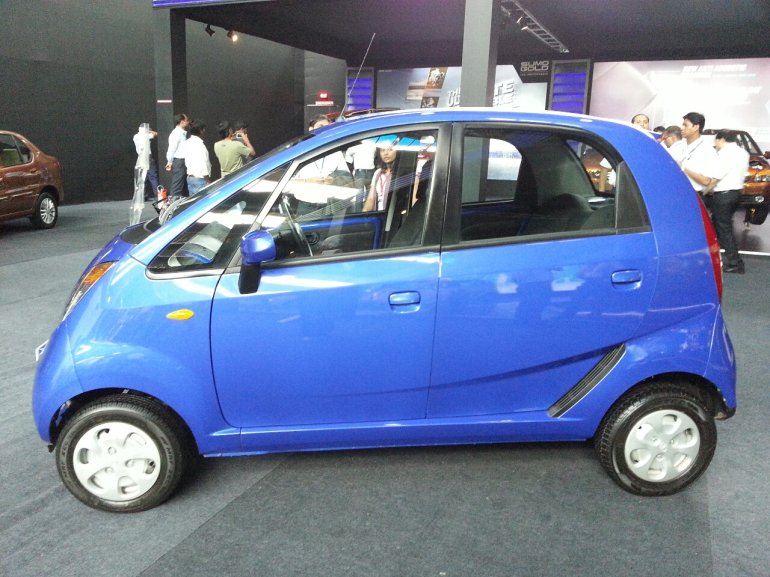 He also said that 150 new generation dealerships would be opened by this year. These flagship dealerships would have a new and different type of customer experience. Not to mention, there would be 11 new service programs in the coming weeks.
On the outside
The 2013 Tata Nano can be easily identified thanks to the chrome strip on the front bonnet. The new blue color is a talking point as well. The rear of the Nano gets a new bumper with some vents while an additional chrome strip takes shape across the car.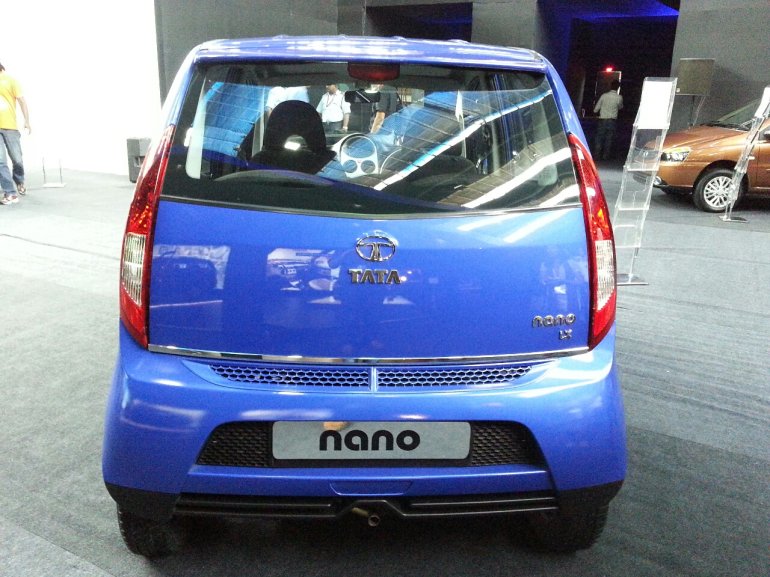 Continued on Page 2.
On the inside
Inside, the 2013 Nano gets a few updates. A new 'Amphistream' music system is the talking point with respect to features. The 4 speakers of the car also get their bezels in a body color now. You also get Bluetooth, USB and AUX-in. The parcel shelf also comes with integrated speakers now.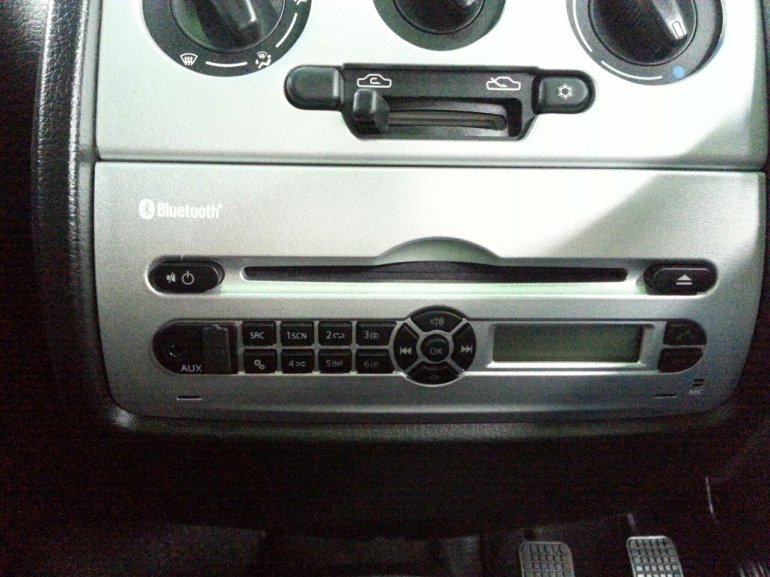 The Hazard lights switch has been relocated. The seats of the car get new fabrics while a new glovebox is also seen. The front power window switches are moved ahead of the driver while the gear lever is slightly relocated for better ergonomics.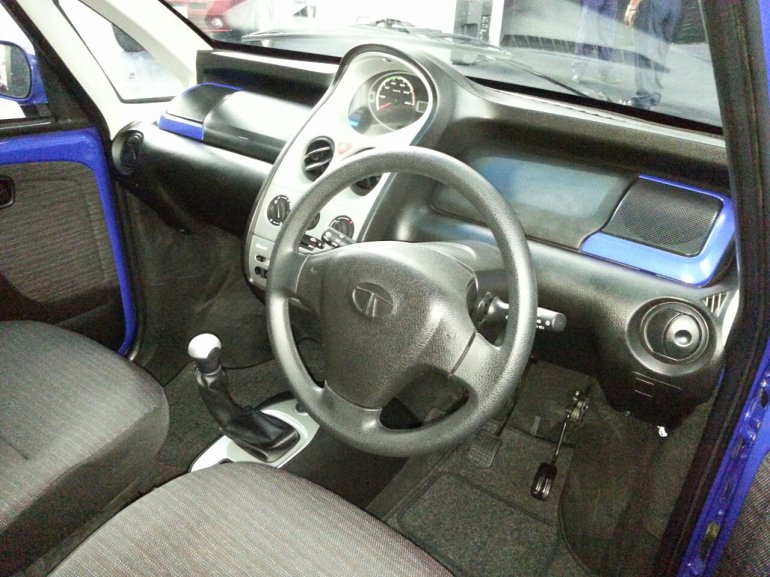 The 2013 Nano boasts of keyless entry as well!
Continued on Page 3.
Mechanicals
Tata say the 2013 Nano has 'Easy Steer Technology'. It should be easier to drive inside the city, not to mention taking 3-point turns and parking. This is NOT a Power Steering unit though. Tata say that the steering and the suspension of the Nano has been tweaked for easiest steering and maneuverability among non-power steering cars.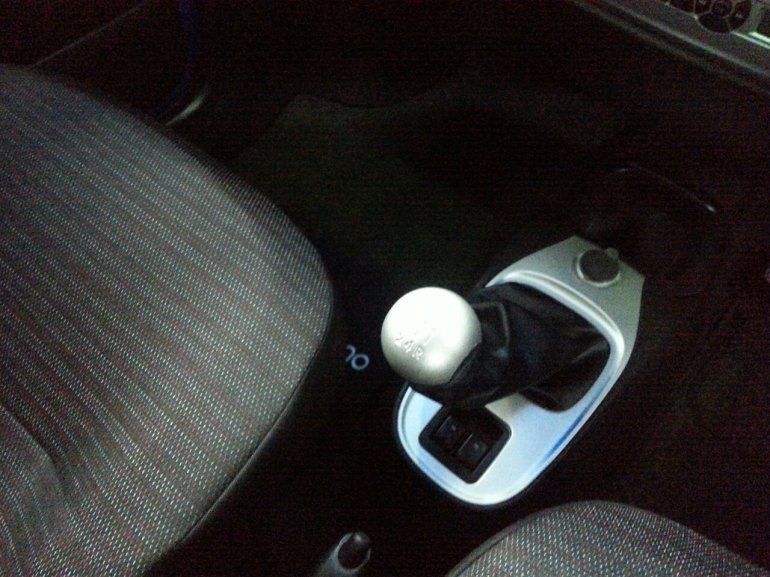 The 2013 Tata Nano will be available from next month. Tata will also introduce the Nano E MAX (we're bringing you those details in the next post), which happens to be the CNG version of the Nano.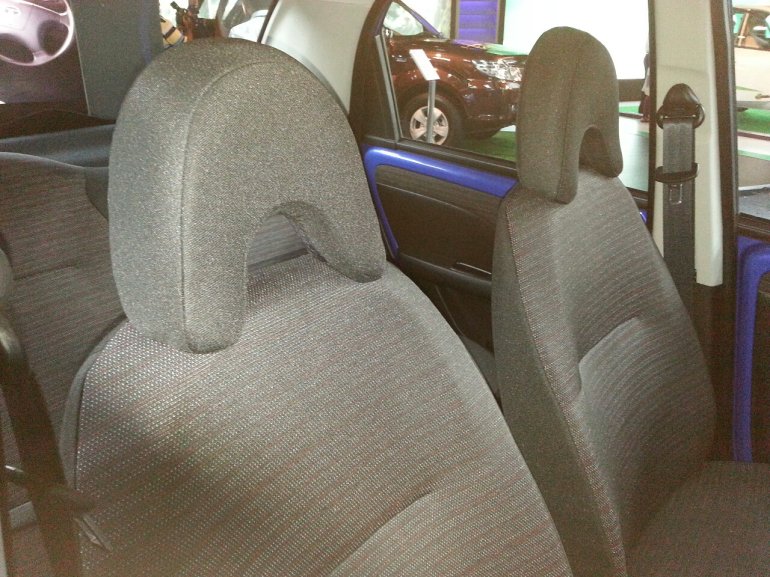 Stay tuned for further updates and images. They're on their way!
Image gallery on the next page.
2013 Tata Nano Image Gallery
Specification Sheet up next.
2013 Tata Nano Specification Sheet
[Head to Scribd if you're unable to view the document.]
Press Release up next.
2013 Tata Nano Press Release
[Head to Scribd if you're unable to view the document.]