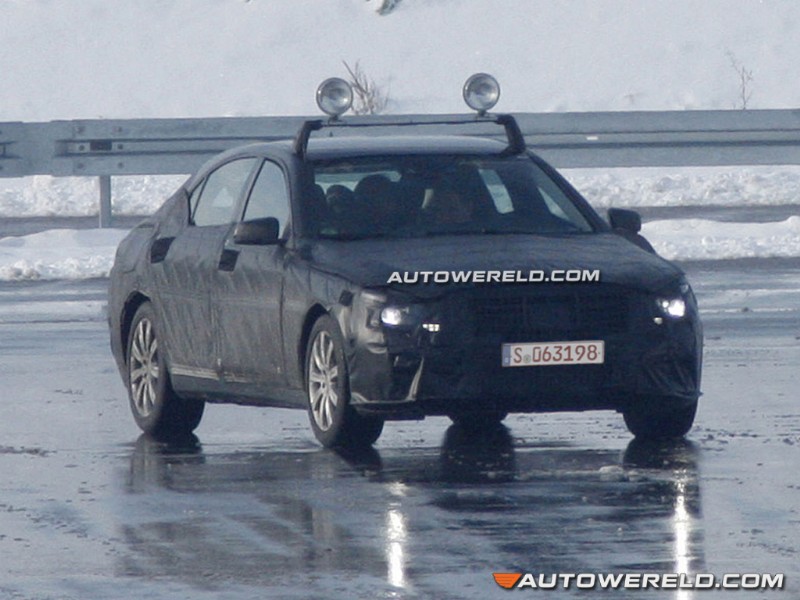 By Kaustubh Shinde
To know the future of a person, one reads Palms, Face, Magic Balls, Tarot Cards et all.
To know the future of cars, one visits the nearest Mercedes showroom to have a look at the S Class.
This Mercedes Benz flagship always has been the definitive milestone in car history. Whatever fancy gadgetry this car has now will be in your regular car 10 years down the line. ABS, Airbags, traction control all such stuff that we take for granted these days, originally debuted on a car called the S Class.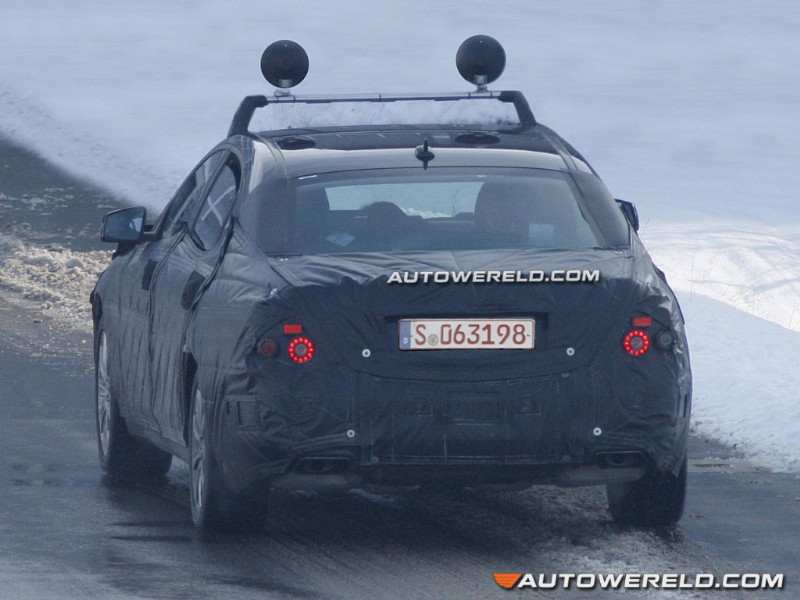 Well the time machine is all set to get a make over come 2013. Here we have some spy pics for the car being tested on the Bosch track in Austria.
We are guessing the new car will share design and engineering elements from F700 and F800 concepts shown at different motorshows. But it is too early to comment on anything
There will a range of diesel and petrol engines along with a hybrid. Mercedes may say goodbye to the V12 motors because of tightened emission norms.
The new S Class will debut in 2013 and will be put on sale early 2014. Like the current model, select variants will be assembled in India.
Source - AutoWereld.com