Renault had just sent us images and details of the 2013 Renault Koleos a few days ago. They said that the new model year Koleos would debut at the Buenos Aires Motor Show. And sure enough, here is the new Koleos in all it's glory. But we know what you're thinking. What's so new about this Koleos?
For a start, the front grill of the Koleos has been altered. The new grill design previews Renault's new look it seems. It's a tapered down look with the grill being wide at the top and narrow towards the bottom.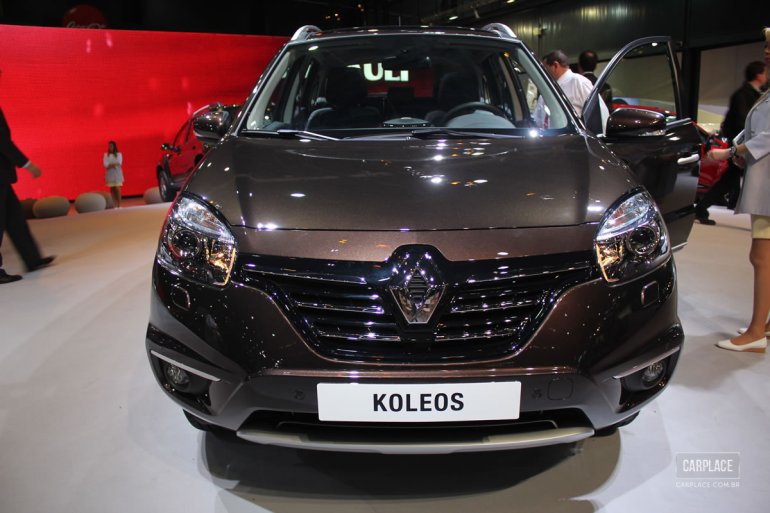 Apart from this, the new Koleos gets two-tone alloy wheels and LED turn indicators for the ORVM (MY 2012 does not feature LED tech). Sadly, this completes the exterior changes.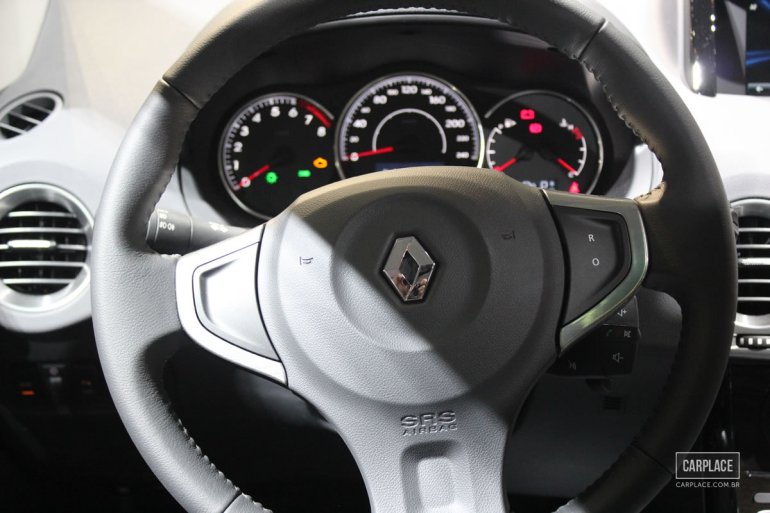 It's not like Renault made minimal changes to the exterior so that they could fully revamp the interior. The only noteworthy feature in the interiors is the addition of Renault's new R-Link multimedia infotainment system.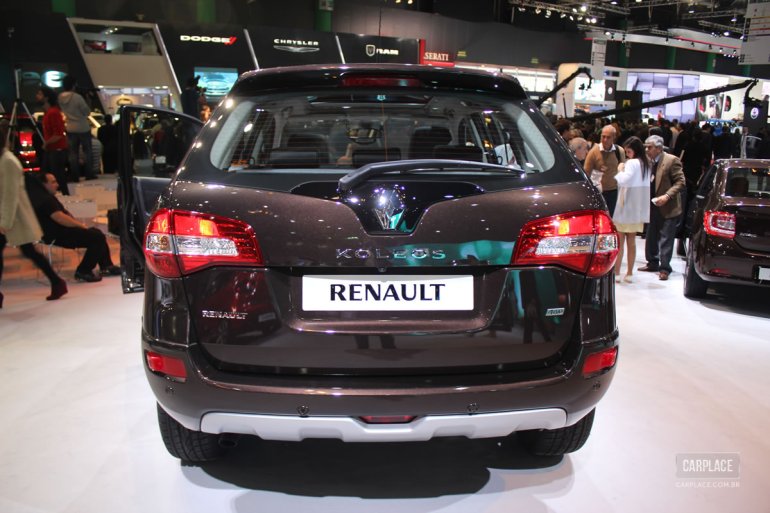 The R-Link is to Renault what SYNC is to Ford. It helps you connect your mobile devices, navigation, music whilst also doubling up as a reverse camera with parking sensors.
Renault say that the R-Link also features some applications that can be downloaded through the internet.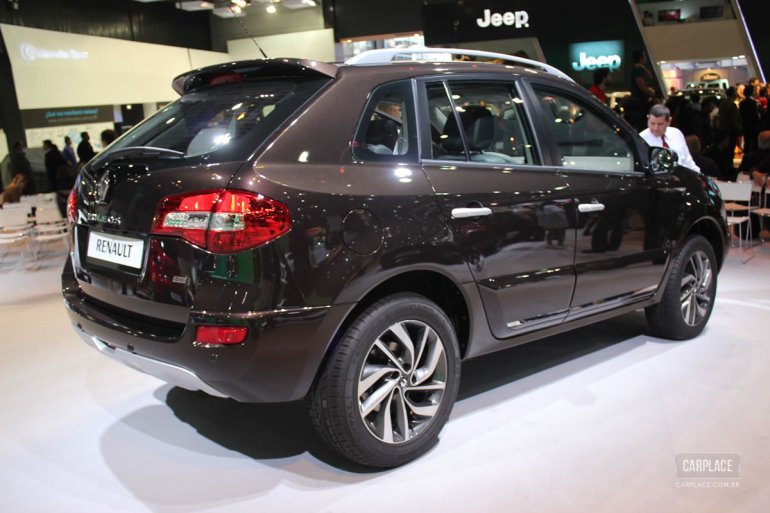 The interior trim has an option of a new brown color and this completes the facelift. You can take a detailed look at the 2013 Renault Koleos over here.
[Picture credits - Carplace Brazil]