The 2013 Nissan Micra is a comprehensive refresh of the hatchback. Nissan has put in a lot of effort in this facelift and it clearly shows when you take a look at the car. For the first time, India will be hosting the World Premiere to the Micra. That's right, the 2013 Micra will be launched first in India while the rest of Europe gets it later.

Nissan has now started teasing us on the new Micra through Facebook and through a dedicated website. You get to see the new Micra in it's new exterior color 'Pacific Blue' which also seems like the communication color. Nissan also says that the 'All New Micra is Coming Soon'. We had estimated Nissan to launch the car by mid July and that seems to be accurate judging by these teasers.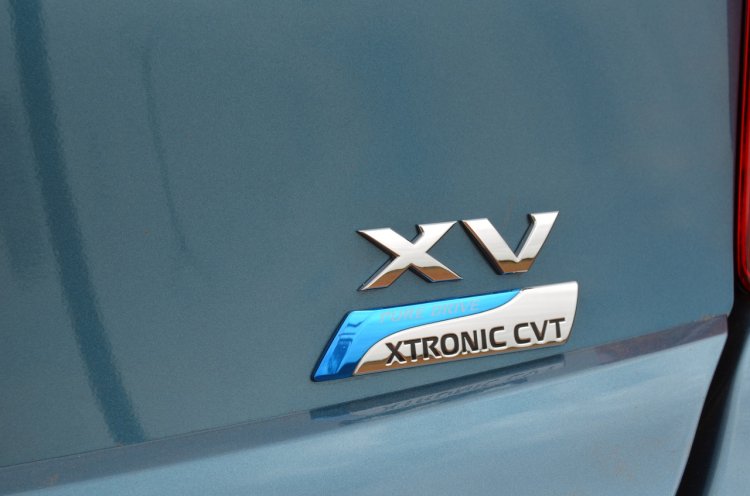 Nissan will launch the new Micra with engine options as before - the 1.2-liter three cylinder petrol and the 1.5-liter four cylinder K9K diesel engine. Both these engines have been retuned a bit for improved fuel economy.
Nissan will also introduce their X-TRONIC CVT technology on the 1.2-liter petrol. Sales of hatchback with automatic transmissions have seen an increase over the years and Nissan predicts this trend will continue.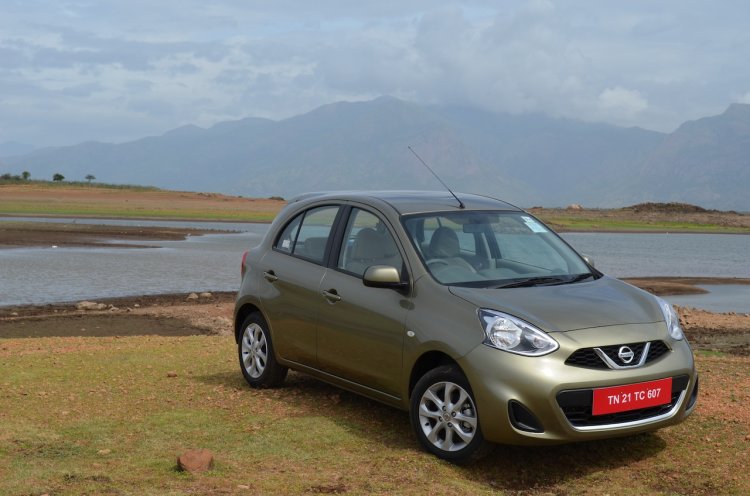 The new Micra is much more safer than before. Features such as ABS and dual airbags which were earlier unavailable on the diesel Micra, are now offered. On the top-end diesel model, you get an additional 2 airbags taking the count up to 4.
We expect a slight increase in the Micra's price given that the base model (XE) has been deleted. We hope we're proved wrong though!
Take a look at our coverage on the 2013 Nissan Micra
Head to nissanmicra.co.in to check out the website.