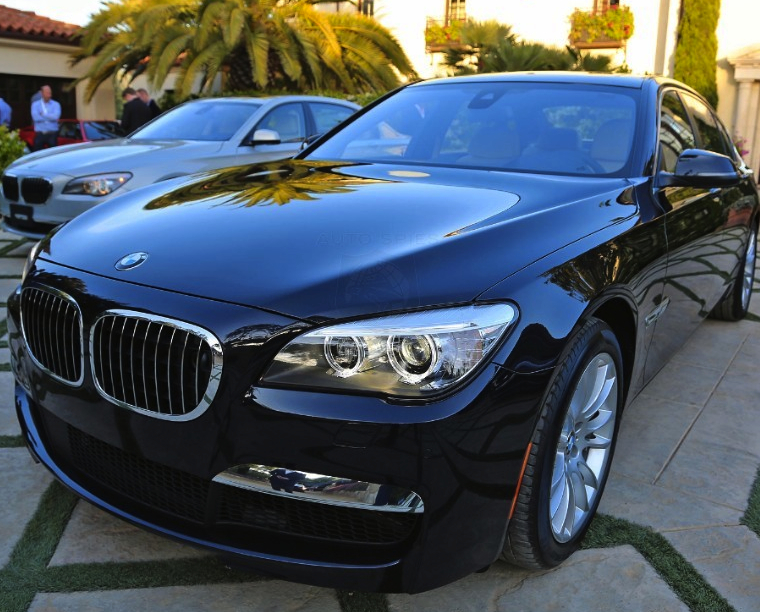 BMW recently unveiled the refreshed 2013 BMW 7 series. After being into production for almost 4 years - the longest Bimmer was given a mid lifecycle refresh to take on the new A8 which is already in the market and the new S Class expected by early 2013.
We have described the new features and the enhancements here however below are a few observations.
2013 BMW 7 Series - Observations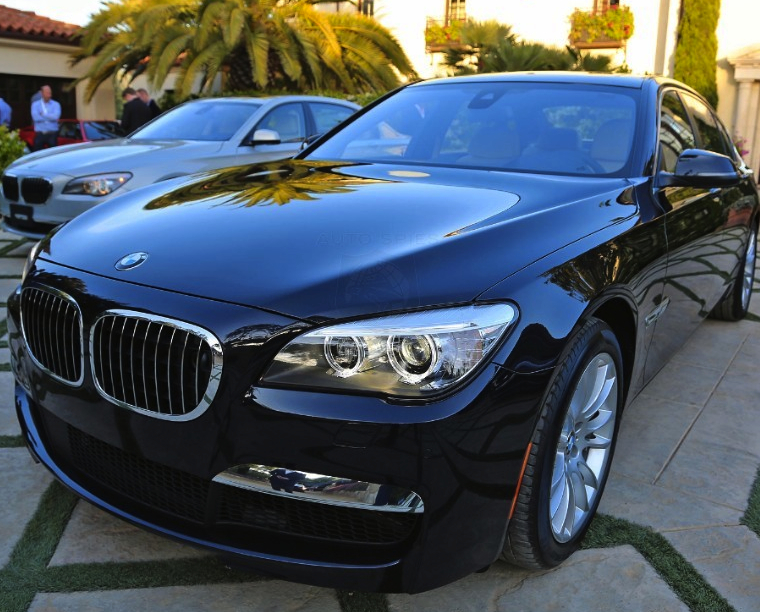 Full LED headlights with the traditional BMW corona rings in the front and a thick chrome line joining the reflectors in the rear are the most easily noticeable changes.
The new shape given to the headlights looks very similar to a human eye - the horizontal light above the corona acts as an eye lash and the corona rings look like a pupil of the eye.
The shape of the headlight is very much similar to what we saw in the previous generation S Class, we expected headlights to be in the same design pattern as the new 3 Series - which look more sharper and meaner and integrate with the honey comb grill.There is almost no change in the side profile of the car.
In the new BMW 7 series, the multifunctional instrument display behind the steering wheel opens up on a 10.25 inch of screen with range of colours - varying on the mode of driving, this is the first in class feature - it just makes the drive more involving.
The seats have been designed again and offer much more lateral support for long distance journeys and are wrapped up in Nappa or Dakota leather. With the new BMW 7 Series, the sound proofing, BMW claims, has been taken to another level and thus one is absolutely cut from the rest of the world when he steps into this luxury sedan.
Big news on the diesel front is BMW's new all-wheel drive 750d xDrive has the most powerful straight-six diesel engine in the world. It has three turbochargers  that promise to provide a lag-free driving experience. This will take the delight of driving a powerful diesel to another planet- we wish BMW gets this engine option in India when its is launched here.
[Images - AutoSpies.com]