Sep 27, 2012 - 3:11pm IST
Filed under Tata Motors, Tata indica Vista
Tata Vista selected for European Car of the Year award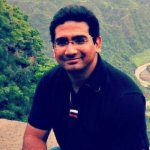 Kaustubh Shinde, They say sooner or later your passion finds you. Sometime in late 2009, I started writing for IAB and ever since then it has been a roller coaster ride for me. An amazing experience that has taught me a lot, taken me to new places, driven some great cars and met some amazing people. When you don't find me on IAB (very rarely), you will find me either at a coffee shop or an eatery or at the nearest gadget store. Hope you enjoy IAB as much as we do!
The process for selecting the best car on sale in Europe has begun.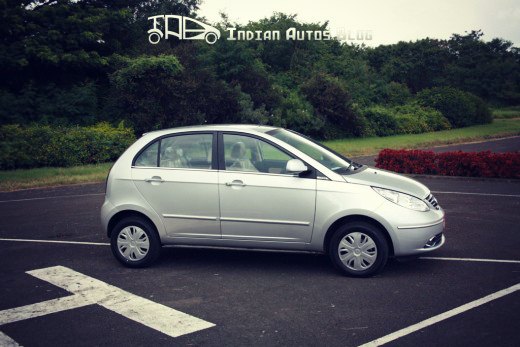 The 2013 Car of the Year (COTY) for Europe has released a list of candidates and a surprising fact has comes to our notice. The Tata Vista has been shortlisted among all the big names!
The European COTY is organized by the following publications:
Auto (Italy)
Autocar (UK)
Autopista (Spain)
Autovisie (The Netherlands)
L'Automobile Magazine (France)
Stern (Germany)
Vi Bilägare (Sweden).
In order to be eligible for the European COTY, a car must have been:
Released during the past 12 months.
Is available in at least five European countries.
Has a projected annual sales figure of no less than 5,000 units.
Is a new model and not just a new edition.
The Tata Vista satisfies all the above conditions. The other strong contenders include:
Audi A3
BMW 3-Series
Chevrolet Malibu
Dacia Lodgy
Fiat 500L
Ford B-MAX
Honda CR-V
Hyundai i30
Hyundai Santa Fe
Kia Cee'd
Kia Optima
Lancia Flavia
Mazda6
Mercedes-Benz A-Class
Mercedes-Benz SL
Mitsubishi Outlander
Mitsubishi ASX/Citroen Aircross/Peugeot 4008
Opel/Vauxhall Adam
Opel/Vauxhall Mokka
Peugeot 208
Porsche Boxster
Renault Clio
Skoda Rapid/Seat Toledo
Smart ED
Subaru Impreza
Subaru XV
Subaru BRZ/Toyota GT86
Toyota Auris
Toyota Prius Plug-in
Toyota Prius Plus
Volkswagen Golf
Volvo V40
Volvo V60 Plug-in
The jury consisting of 58 journalists from 22 European countries will finally pick a winner by the end of this year.
To sound unemotional, the Tata Vista's chances are dim but nevertheless we have our fingers crossed!