Volkswagen is planning to incorporate advanced technologies on the Polo this year. Reports coming in from Europe suggest engineers are busy carrying out tests and perfecting the Active Cylinder Technology (ACT) for the 2012 Polo which could see a year-end launch. This new technology is not cheap, so expect the Polo ACT to be priced around a whooping Rs. 11 lakhs in Europe.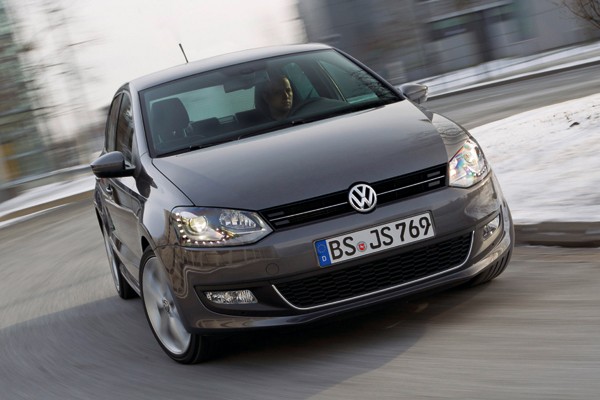 The ACT would be too expensive for our Indian market and also count in the fact that diesel is the mainstay of our B+ segment models. Our Polos won't move away from the 1.2L diesel, 1.2L petrol and the 1.6L petrol mills.
What is Active Cylinder Technology or ACT?
The new Polo would utilize the new 1.4 TSI unit (140 PS power) coupled with the ACT, which would make it the world's first four cylinder engine to have the ability to deactivate its cylinder usage.
The technology helps in improving the fuel economy as well as lower the emissions. During low load conditions the engine management system deactivates two of the four cylinders. A warning light on the dashboard console notifies the driver of this condition.
This new engine is a member of VW's EA211 range and part of the MQB technology. Sources at VW states that this MQB technology would make it possible to make such high-end technologies feasible in high volume models too. Initially to be seen on the Audi A3 (Geneva debut) and Golf MK7 (launch during second half of 2012), it will gradually be passed on to others models like the Polo and Vento.
[Source - PoloDriver.com]
By Shoeb R Kalania