Although Mahindra and Mahindra has bought the rights to the old Logan from Renault and rebranded it to Verito, internationally the Logan still belongs to Renault and Dacia. It is a very successful model in the eastern European countries such as Romania and Slovakia and western European countries such as France. The key USPs of Logan over there are: Cheap sticker price and very affordable to maintain.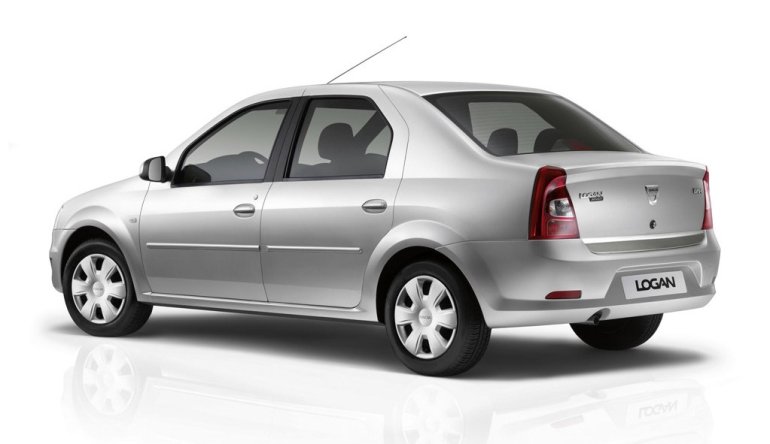 However, in the first half of 2011, the sales of Logan have taken a heavy beating because of an outdated platform and obsolete design.
So Dacia has gone back to the drawing board to bring a brand new Logan which will be revealed at next year's Paris Motor Show. But Dacia has promised that the key USP's will be not touched and the Logan will remain a cost effective runabout.
There are rumors circulating in the market that in order to keep the development cost low, Renault and Dacia will use the Fluence platform.
As a result, the Logan will grow in its dimensions compared to the earlier models. Point to be noted that the Logan is already a very spacious car, growing it in size will only add more space inside. This is certainly a welcome move.
We are quite sure that the Logan will be powered by Renault's 1.5L dCI engine churning out 90 horses. A petrol engine producing 105 horses is also on cards.
Dacia is planning to make a four door sedan version as well as a 5 door hatchback version. A pickup and wagon versions will follow the redesign but won't be available until 2013.
We hope Renault also contributes to the design language of the new Logan because the Logan is an obsolete design that will not appeal to family buyers anymore. Renault's design department has some very impressive designs under their portfolio such as the Fluence and the Clio.
Giving it an appealing design will do wonders for the Logan. A little garnish of creature comforts will also be appreciated.
It is still uncertain who will sell this new Logan in India. Clearly, Mahindra&Mahindra only have rights on the old Logan. The new Logan does not fall under the contract. Adding to that, there is no entry level sedan in Renualt India's product map till 2013 and they call the fifth and final product for India by the end of 2012 as a "surprise sedan."
So it is still uncertain whether the 2012 Logan will make it to India.
[Source - LeftLaneNews.com]