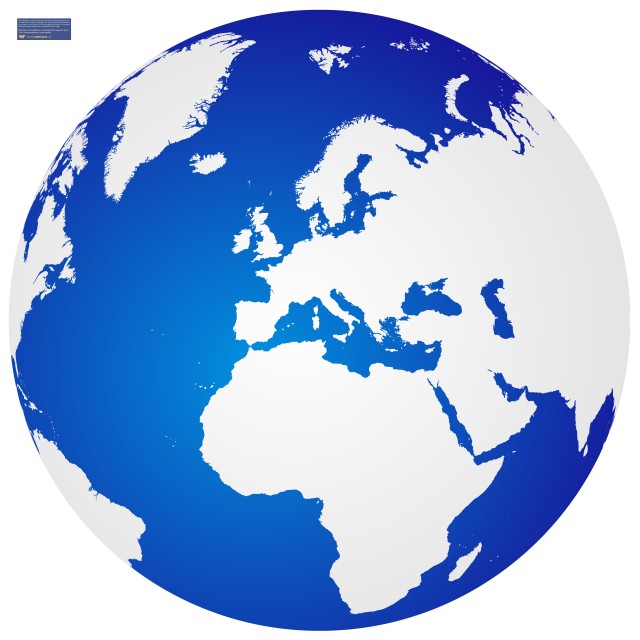 Fiat is working on reviving the Panda and in the next few months it'll be out on some international markets. There's huge demand for the Panda in Europe and Fiat manufactured the 1,500,000th Panda back in July 2009. It has been in production since 1980 and we can't wait for it here in India with the 900cc TwinAir petrol and 1.3-liter Multijet engine.
[Head over to steeringnews.com to read about the new Panda]
Porsche meanwhile is downsizing some of its cars starting with the Cayenne. The Cayenne Junior or Cajun will touch down in mid 2013. Based on the Audi Q5, the Cajun is a perfect car for Porsche to run down the likes of the BMW X3 and Volvo XC60. But will the Cajun be an overpriced product due to the anti-import duty structure?
[Head over to steeringnews.com to read about the Porsche Cajun]
Dacia is working on a Mahindra Xylo in Romania. Codenamed J92, the Dacia Monospace MPV could bear the Popster nameplate when it comes out next year. Like other Dacias (Logan, Sandero and Duster) its should be great value and can help Renault occupy the MPV space in India that will see so many new players over the next 12-18 months.
[Head over to steeringnews.com to read about the Dacia J92]