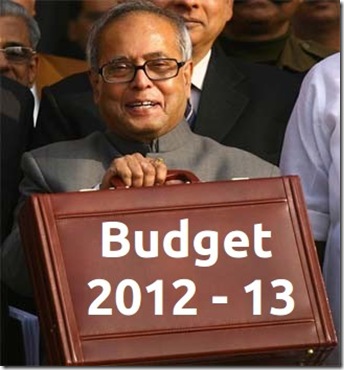 The Finance minister Pranab Mukherjee presented the 2012 Union Budget in front of a rather chaotic parliament. There were numerous positive and negatives for the Indian Auto Sector. Here is a snapshot of its impacts:
Do I have to pay more for a diesel car?
No. The speculation of additional duty on diesel cars was indeed 'a speculation'. The Finance Minister steered cleared of imposing any taxes on diesel cars.
So does that mean that there are no changes in the price of the cars?
Ahh! Here comes the tricky part. The government has increased the excise duty on cars. Excise duty is a percentage of the cost of your car and is different for different body-engine combination. Here is the list of increase: So have the automakers increased the prices?
Yes. Most major manufacturers have already announced their price hikes.
Who has taken the maximum beating?
The luxury car manufacturers such Mercedes, Audi and BMW will take maximum heat because their will get more expensive by a good 3-4 lakhs and upwards.
Any focus on Green Technology like in developed countries?
Yes but very limited. Hybrid vehicles would be granted exemption from the basic custom duty of 10%. Full exemption from basic customs duty and a concessional rate of Central Excise duty of 4 per cent has been extended for another year. Hydrogen/Fuel cell technology will now enjoy a concessional excise duty of 10%.
Looking fuel price disparity, I bought a diesel car. But then I heard that government is planning to increase diesel prices. Is it true?
Nope. Diesel will continue to be under regulation of the government. No price increase.
So diesel is the future?
Yes, at least till the next budget is presented. Carmakers are expanding their diesel presence to meet up the expected rise in demand. Hyundai, Maruti Suzuki and Honda will establish new diesel engine plants very soon.