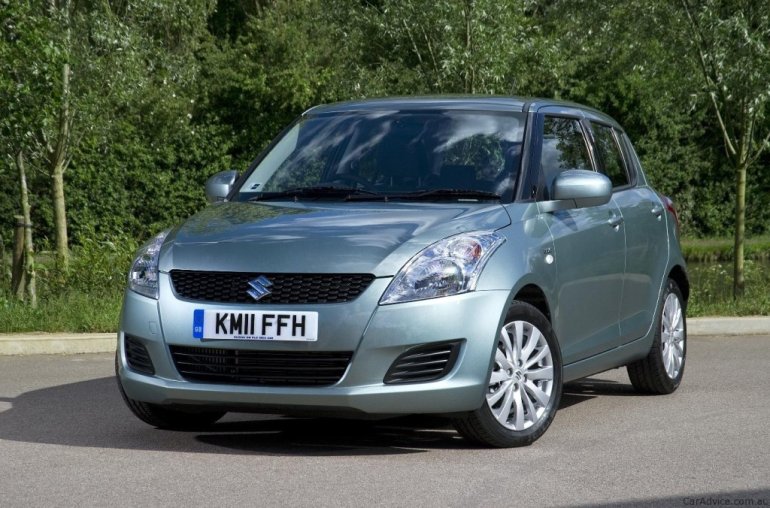 As we all know that our beloved hatchback - Maruti Suzuki Swift is all set to get a complete revamp very soon. We have caught this car testing on the Indian roads countless number of times. Of course, the European markets have already received this model quite early and are fully enjoying it
However, some very interesting information has come by. CarAdvice.com.au is reporting that Suzuki has officially confirmed the diesel version of the 2011 Swift will debut in Europe on June 1.
As usual, the 2011 Swift also features the DDiS technology (essentially Fiat's Multijet diesel technology). You get a 1.3-litre, turbo-diesel, four cylinder engine producing 74bhp of power. But the best part is that it has received an average fuel consumption rating of 3.5L/100km. This is a whopping 28Km/Litre.
The website also reports that the Swift DDiS can do a 0-100km/h dash in 12.7 seconds, with a potential top speed is 166km/h. The car also features 16-inch alloy wheels, seven airbags, air-conditioning, USB connectivity and heated electric mirrors.
The 2011 Swift petrol was launched in Europe in the September 2010. Hopefully this does not mean India has to wait for the diesel Swift 9 months after the petrol model is launched?
Source - CarAdvice.com.au