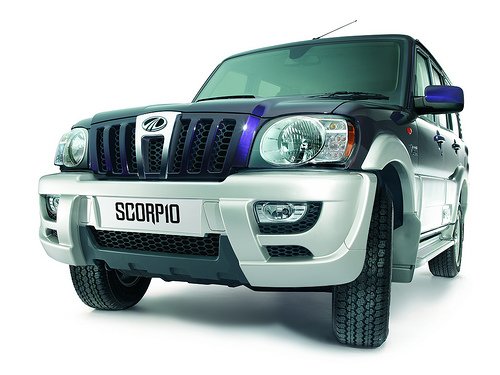 The next generation Scorpio will use the exact same construction technique
It's a surprise to hear Mahindra will continue using the old body-on-frame construction technique for the next generation Scorpio that comes out by end of next year. Mahindra have chosen to use monocoque (unitary) construction for their mini SUV and World SUV which too are scheduled for 2011 release.
We won't probe into how victorious the Scorpio is because everyone knows about it. We'll have to recollect that Mahindra overhauled the Scorpio suspension completely by using Lotus Engineering's help a few years ago. Upgrades have been constant since its introduction in the beginning of this decade and we hoped to see a modern, advantageous monocoque frame on the new Scorpio.
What also boggles the mind is why Mahindra will bother introducing the current gen Scorpio and variants in the unforgiving American market when a much better vehicle in the form of the new Scorpio is being worked on for next year. Will they sell the new Scorpio at a premium over the current one or will they delay its release in the US?
We also understand that Mahindra will equip the vehicle with petrol engines and quite possibly the hybrid powertrain might see a production line hiding inside the body of the new model.
Refreshed Mahindra Scorpio Image Slideshow
Not able to see the slideshow above? Visit the Mahindra Scorpio Image Image Gallery to see the images directly