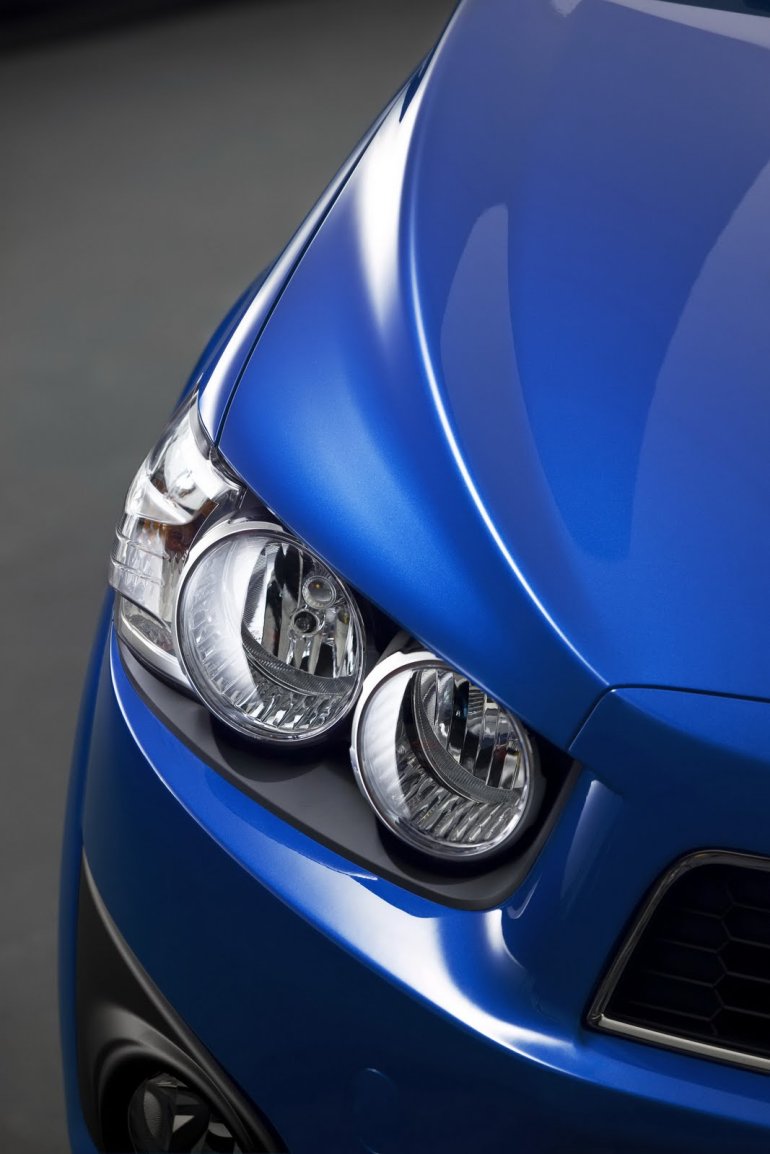 News comes in from South Korea that the new Aveo, which was unveiled at the Paris Motor Show, will be produced by GM's Daewoo unit at their manufacturing plant in Incheon.
On the occasion, GM Daewoo President and CEO Mike Arcamone said -
GM Daewoo is proud to be the first member of the GM family to produce and sell GM's next-generation global small car. With demand for small cars on the rise worldwide, this is great news not only for GM Daewoo and our suppliers, but for Korean consumers as well.
The new Aveo takes a lot of its design cues from the Beat (a.k.a the Chevy Spark) and the Chevy Cruze. It comes with 5 engine options:
* 1.2-liter Petrol with 70HP
* 1.2-liter Petrol with 86HP
* 1.4-liter Petrol with 100HP
* 1.6-liter Petrol with 115HP
* And a 1.3-liter turbo diesel engine with either 75HP or 90HP with a start stop technology
GM also has plans to unveil a four-door sedan version of the same Aveo at the LA motor show this November or in the Detroit motor show in early January 2011.
GM will also bring this Aveo (both sedan and hatchback) to India by early next year. Chances are that they will co-exist with the current models with added features and diesel powertrains.
2011 Chevrolet Aveo Image Gallery