Apr 11, 2009 - 7:37am IST
Filed under Mahindra, Mahindra Xylo, New Cars Abroad, Mahindra Xylo, Nepal
Mahindra Xylo launched in Nepal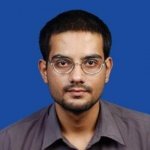 Shrawan Raja, I'm the Founder & CEO of IndianAutosBlog.com. I love teamwork and talking about cars.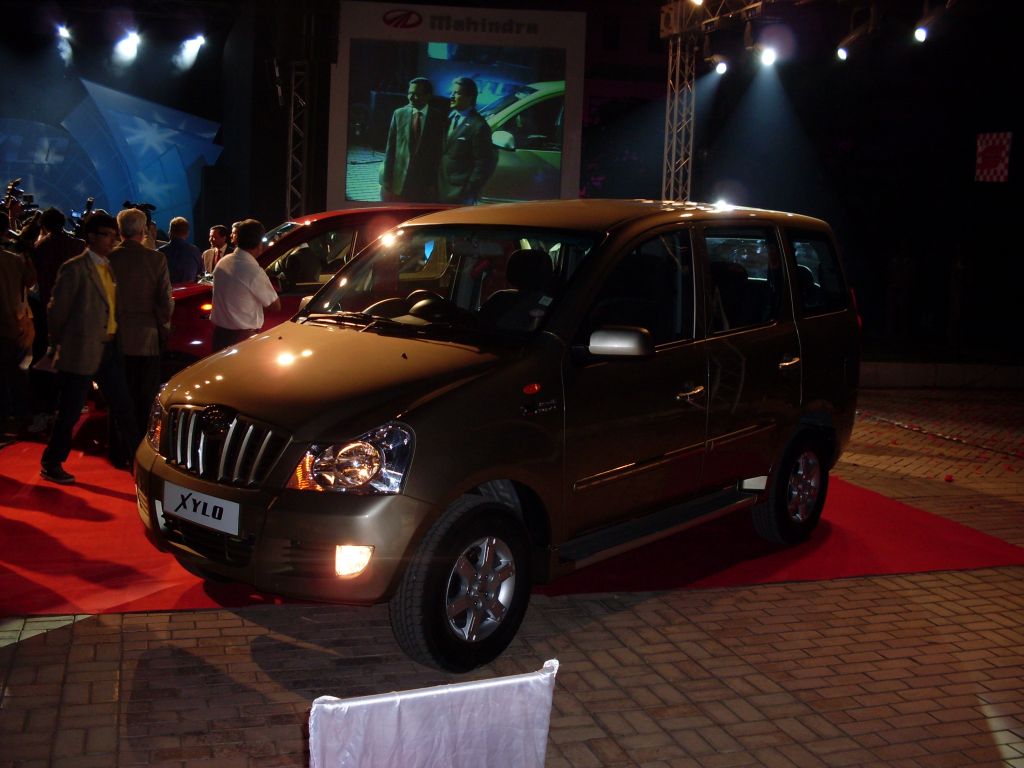 After India, South Africa and Bhutan, the Mahindra Xylo has reached dealer showrooms in Nepal. Nepal is a country which has been very faithful to Mahindra, the relationship is going strong with over 15 years in the bag.
The Mahindra Xylo is a new car by all means. It makes use of 1000 parts developed specifically for it. 200 new dies were installed at its manufacturing point in Nashik with over $100 million invested in the project.
Cabinet Shrestha, managing director, Agni Incorporated Pvt. Ltd-
We are delighted to extend our association with Mahindra in Nepal,where it has been a respected brand name for over 15 years. The fuel efficient and feature rich Xylo is suitable for both young professionals and families and is ideal for cross country travel as it offers an extraordinary level of luxurious comfort at a very cost effective price