Dec 18, 2008 - 10:07pm IST
Filed under Small cars, Nissan, New Nissan Micra/March, Nissan Micra, Nissan March, 2010 nissan micra thailand motor show, india nissan micra, india nissan march, mahindra-renault parting ways
2010 Nissan Micra/March will be unveiled in Thailand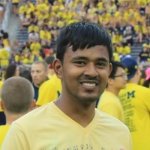 Harish Kumar, Hi, I'm Harish Kumar, fondly known as Harry. Two words explain me - Car Nut.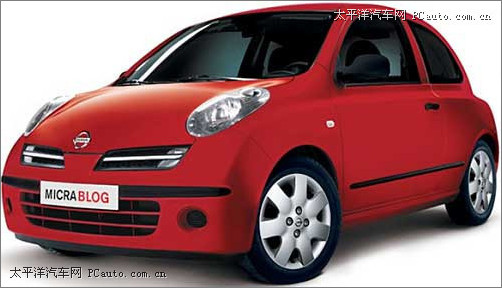 This news has ended possible speculation about the next-gen Nissan Micra/March that was supposed to be launched in India in 2009. Now, we get to know that the car will be launched at the Thailand World Premier between September 2009 - February 2010. This is some serious delay as the car was expected in mid 2009.
There has been some delay and this means that the new model will get here only in early 2010 but Nissan's Chennai plant will be commencing production in 2009 which leans that the Logan's production might shift to Chennai ending months of speculation that Mahindra and Renault might part ways.
Source : Autoincar