Oct 09, 2008 - 2:53pm IST
Filed under Honda, Biz, motorcycle, Honda, unicorn, Unicorn Grand Prix
Honda Unicorn Grand Prix edition out on sale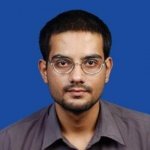 Shrawan Raja, I'm the Founder & CEO of IndianAutosBlog.com. I love teamwork and talking about cars.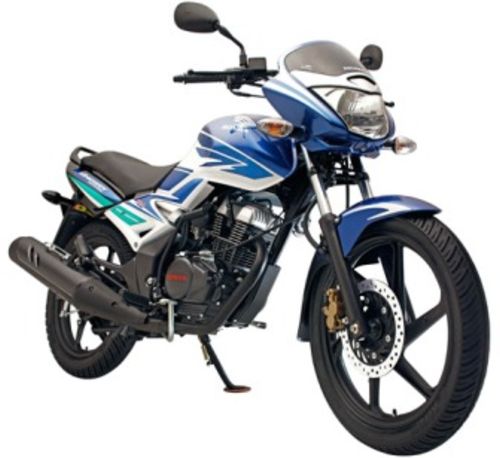 Having made the same Unicorn for so many years now, Honda Motorcycles has apparently got fed up (just like the way we did a long while back). As a result, 3,500 Unicorn Grand Prix will be made in racing blue, white and green colors. The engine and gearbox are same as they were before.
The Honda Unicorn is a motorcycle for those who don't want to 'zip around' (read-buy a Pulsar). It's composed and quiet engine performs the task of getting you places without much fuss, and even assists the CBZ Xtreme in the Hero Honda stable, of course with a different power and torque output. The Unicorn Grand Prix edition costs Rs 59,290 (ex-showroom Delhi).