Now comes with a seven-speed single clutch transmission.
An updated version of the Zenvo ST1 supercar has been showcased at the 2015 Geneva Motor Show.
The rear wheel drive supercar continues to be powered by the same 6.8-litre V8 engine that makes 1,014 hp at 6,900 rpm and 1,429 Nm of torque at 4,500 rpm, thanks to the use of both a supercharger and a turbocharger.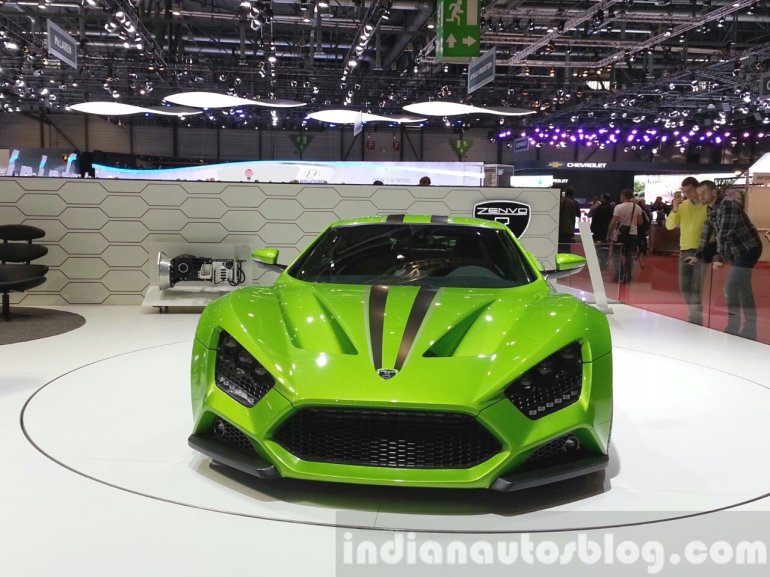 The update brings new look alloy wheels, increased optional extras, new interior trims, and a new transmission. The manual gearbox has been replaced by a sequential transmission made by the Italian firm CIMA. The new seven-speed unit is a single clutch type, and can shift in just 35 milliseconds.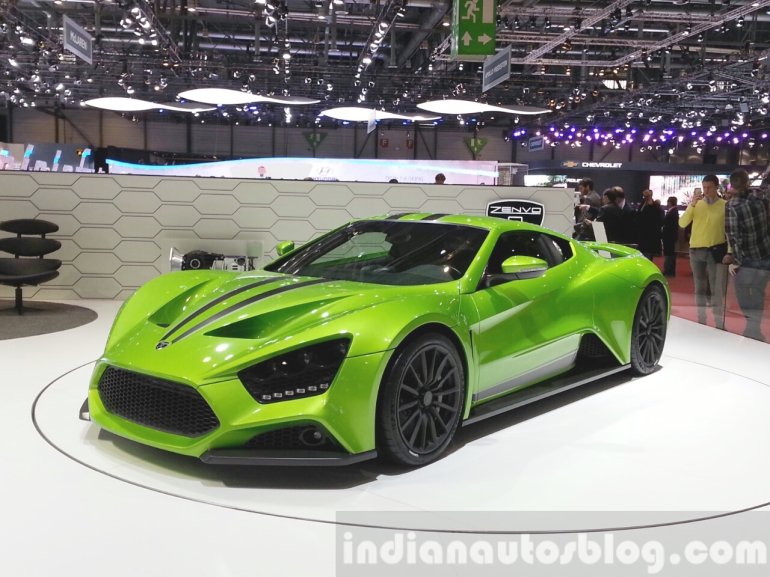 Elsewhere, it's the same Danish supercar that we've known. As for the structure, the Zenvo ST1 features a full carbon fibre body, underneath which is a steel and aluminium monocoque, with front and rear steel sub-frames.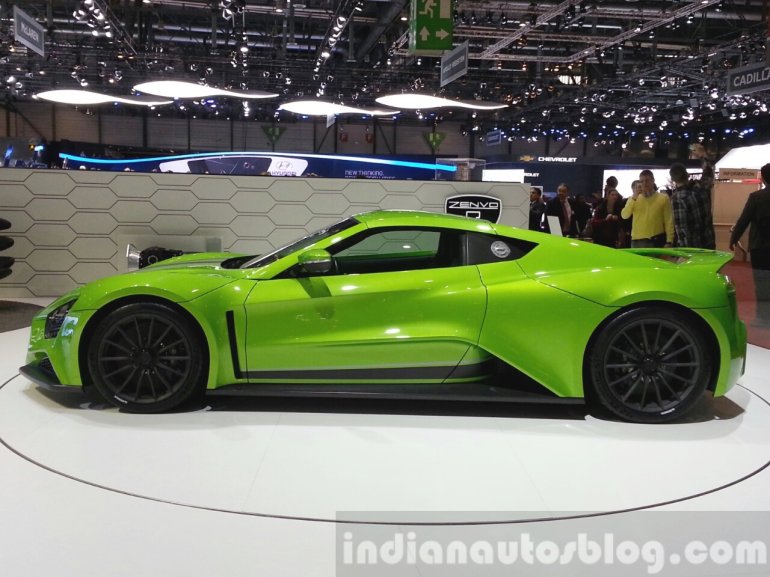 Zenvo plans to make 15 units of the ST1 before it begins development of its next supercar, a model dubbed the "ST2" that comes out in about five years.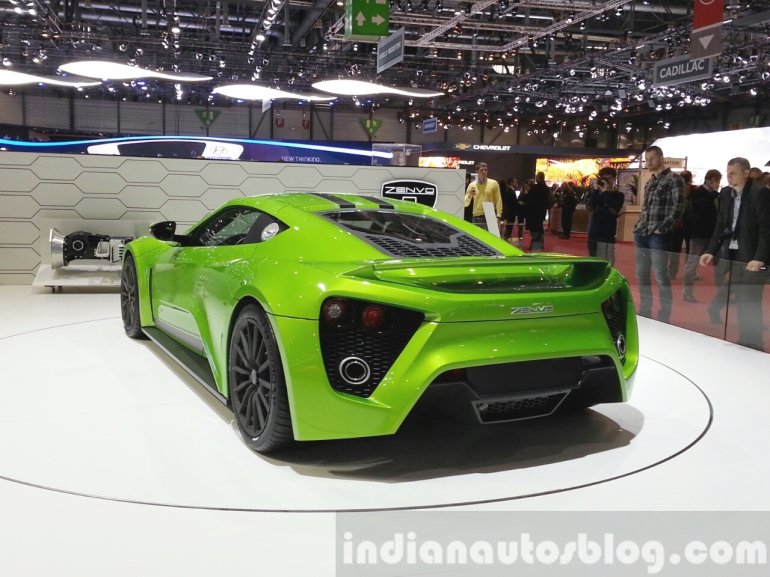 The ST1 is priced at 850,000 euros (INR 5.84 crores).