Every once in a while, Yamaha expresses its interest in making cars. At the 2013 Tokyo Motor Show, it was the Yamaha Motiv concept - a city car, built in association with ace automotive engineer Gordon Murray. At the 2015 Tokyo Motor Show, the Yamaha Sports Ride Concept followed. Now, at the 2017 Tokyo Motor Show, the company has unveiled a pickup truck concept - the Yamaha Cross Hub.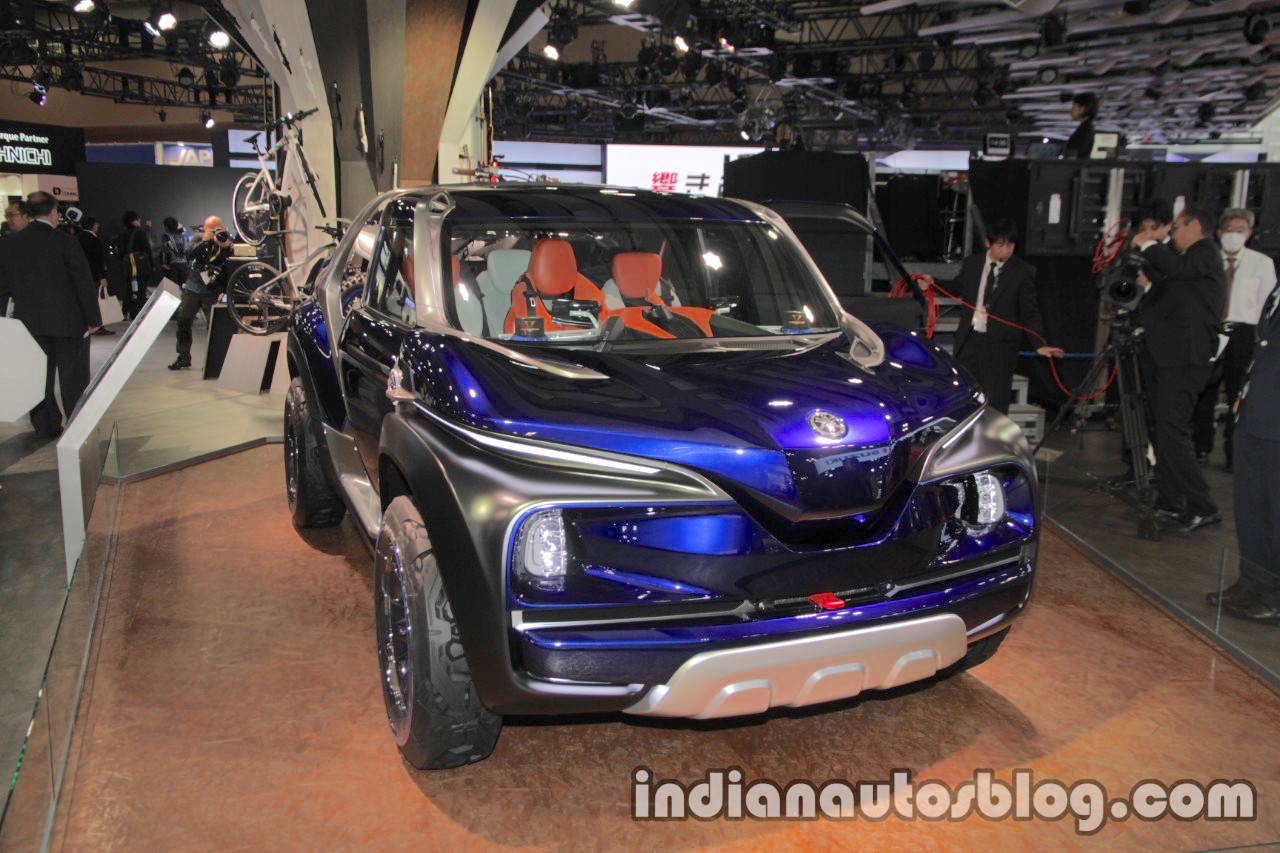 The Yamaha Cross Hub is not as tough and serious as a Ford F-Series workhorse. The funky concept pickup truck is rather something on the lines of the Hyundai Santa Cruz crossover truck concept, only smaller. It showcases a potential pickup truck designed to appeal people with an active and urban lifestyle. Yamaha demonstrates this by indicating a scenario where one might need such a model to load their motorcycles to go on a weekend adventure getaway.
The Yamaha Cross Hub is 4,490 mm long, 1,960 mm wide and 1,750 mm tall. Unlike the previous concepts, this is designed in-house. The new concept vehicle offers seats for four people, in a diamond seat layout. Yamaha won't go into specifics just yet.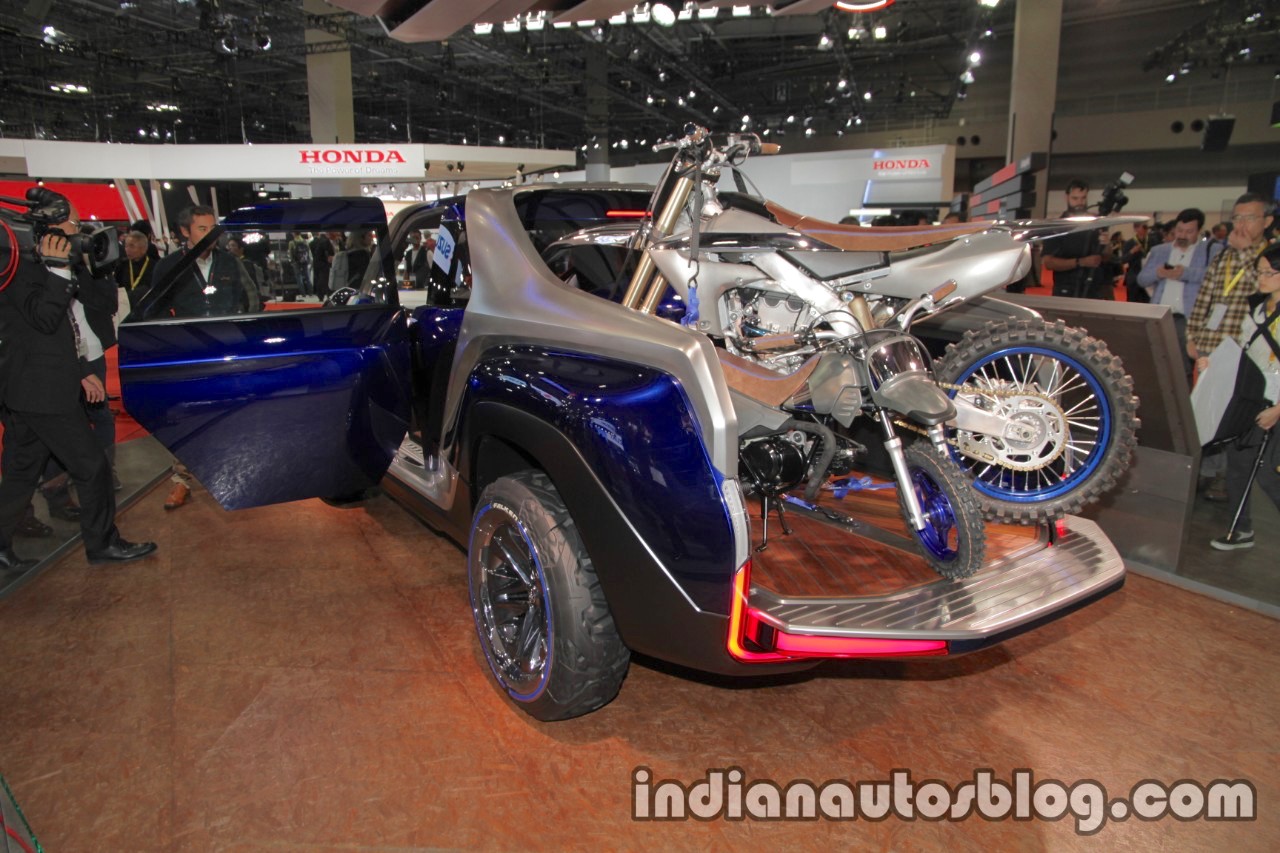 Also See: Yamaha MWC-4 at 2017 Tokyo Motor Show – Live
Yamaha hasn't announced plans to put the Yamaha Cross Hub concept to production. The company is still evaluating the Yamaha Motiv concept and the Yamaha Sports Ride Concept for mass manufacture.