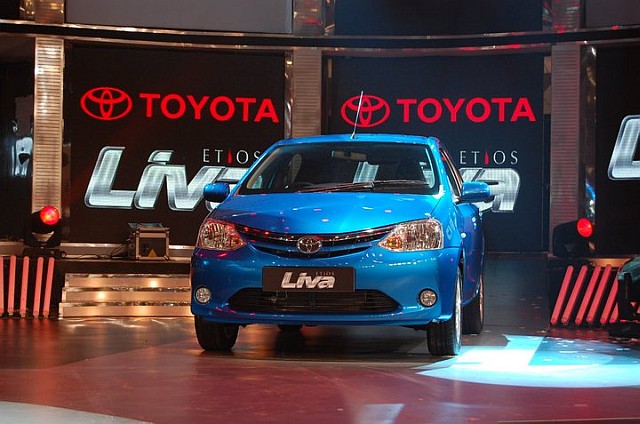 Toyota's brand new platform- the one on which its most awaited car the Etios has been developed with a cost of 3200 crores & boy is this a flexible platform.
Toyota says that with the Etios, they can add or remove components to make other body styles of the car. This platform is very crucial if Toyota is looking at developing a small car, below the price point of the Etios Liva & possibly even a small MPV based on this very platform.
Yoshinori Noritake, chief engineer, product planning -
The learning has been immense. The engine compartment for the Etios is spacious and can be modified and utilised for developing vehicles across segments.
In the future Toyota is looking at manufacturing 70, 000 units per annum of the vehicles from the Etios family right here in India.
Meanwhile the company has received a phenomenal response to the Etios & is all set for the launch of the Liva in April next year.
Source - business-standard.com