The Nissan Juke is now over seven years old and due for a full makeover.
Nissan Motor confirmed the second generation Nissan Juke in September 2015, and Just-Auto expects that the redesigned model will premiere at the 2017 Frankfurt Motor Show (IAA 2017) that opens in early September.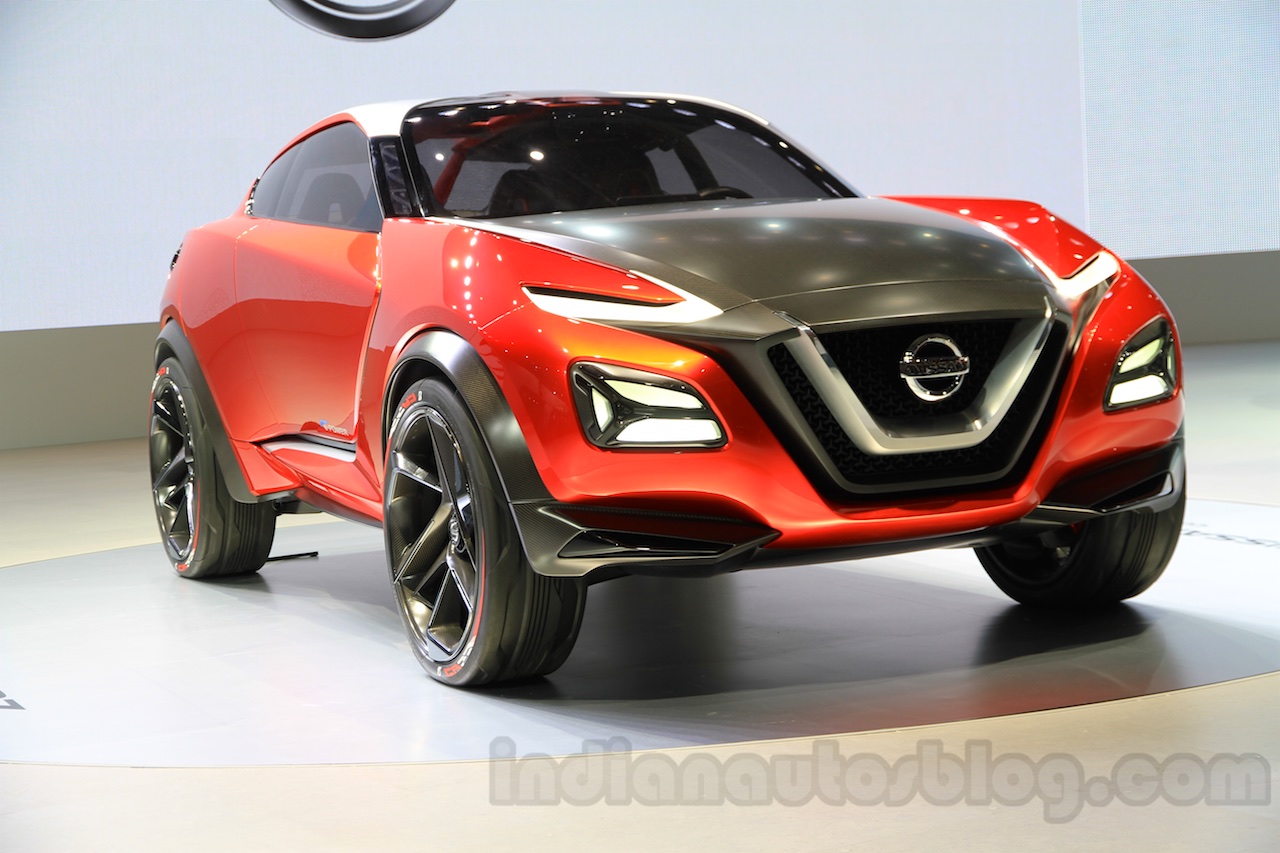 Nissan has hinted that the next-gen Juke will feature an evolutionary design with a recognisable form. The sub-compact crossover will yet again feature odd proportions and may have cues borrowed from the Nissan Gripz Concept and the Nissan Vmotion 2.0 concept. It will get wider and lower for a more aggressive stance.
Nissan has confirmed that the next-gen Nissan Juke will not only ride on but also debut the Renault-Nissan Alliance's CMF-B platform. CMF, short for 'Common Module Family', is a cross-sector concept that involves several platforms, and it generates economies of scale and lowers costs within the Alliance. The next-gen Nissan Juke's platform will underpin the next-gen Renault Clio as well.
From the European media archive, the 2018 Nissan Juke's options will include a 1.0-litre turbocharged three-cylinder petrol unit, 1.5-litre turbocharged four-cylinder diesel unit, and even possibly even a 1.6-litre turbocharged petrol engine among others. A Spanish report had then indicated that Nissan may not offer a diesel option.
A hybrid variant with a small petrol engine which charges the battery used to power the electric motor is also said to join the Juke range in its second generation. This variant could use the 'e-Power' branding, as in the Nissan Note hybrid.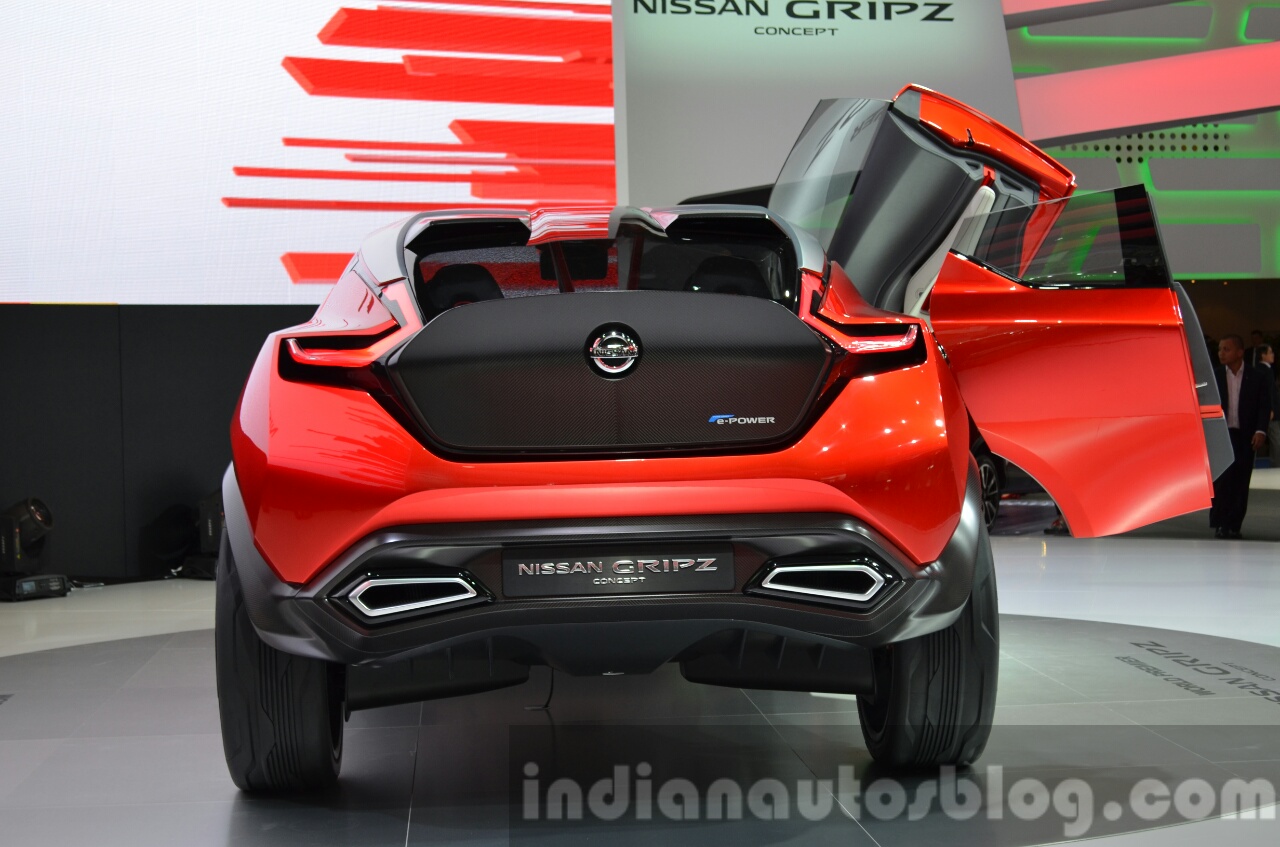 Also Read: 2018 Nissan Leaf spied up close in Europe
The all-new model's interior may have hints of the new Nissan Micra and feature finer quality plastics and upholstery. Latest in tech, including touchscreen infotainment system with Apple CarPlay and Android Auto, will find its place in the revamped Juke. Nissan will offer more personalisation options to make the interior more interesting.
Nissan will manufacture the second generation Nissan Juke in Sunderland, UK, where the current version is built.
[Source - Just-Auto.com]