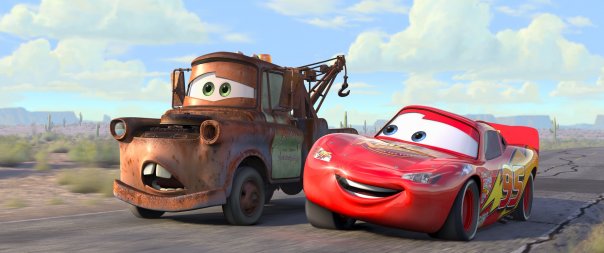 We're gearing up for another exciting day on Indian Autos Blog. By midnight, you will get to see
1) SRK's rendering of Skoda's small car for India
2) A Tata Nano that Tata won't sell
3) Revised rendering of Mahindra Xylo 5-Seater
4) Alto K10 flies out of India
5) Exciting news from the world of motorcycles
6) Weird, flashy and exotic cars in their twisted form
7) Breaking news (We don't have a crystal ball to know what will unfold today)
8) We envision the Ambassador revival, one that one don't want to miss.
So check back later today to get all the news and updates.