Come Geneva, Nissan will launch a bunch of special edition Micras for the world to see. But the one that we have our eyes on is the Micra DIG S. In short a 'hotter' version of our little Micra.
The new Micra DIG S will be powered by a petrol engine, which will be supercharged to give 98 HP and 142Nm of torque. With an option of the CVT or Manual, this 'special edition' Micra can hit 180 km/hr.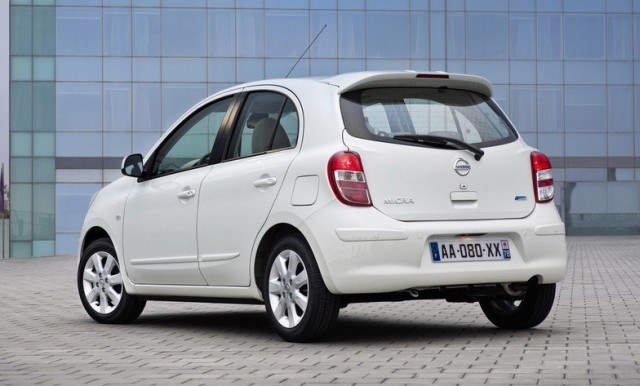 But don't think this just another fuel guzzler, because the DIG-S uses the Miller cycle and direct petrol injection to raise the compression ratio to 13:1 for greater combustion efficiency.
The trend of introducing a hotter version of the plain vanilla car is certainly on the rise. The Vista/Punto 90bhp, Polo/Fabia 1.6L, Linea T-Jet are all evidences that there is potentially a huge market which is driven by thorough petrolheads.
In such a scenario, Nissan can think of getting this hot hatch to India as a niche product. Although, we don't think that is going to happen any time soon.
Do you dig this Micra as well?
Source: