The VW DSG (Direct Shift Gearbox or Direkt Shalt Getriebe) is something well known to us Indians. The cheapest VW with a DSG gearbox happens to be the VW Polo GT TSI launched a few days ago and the technology is available in cars higher up such as the Jetta, Laura, Passat, Superb and so on.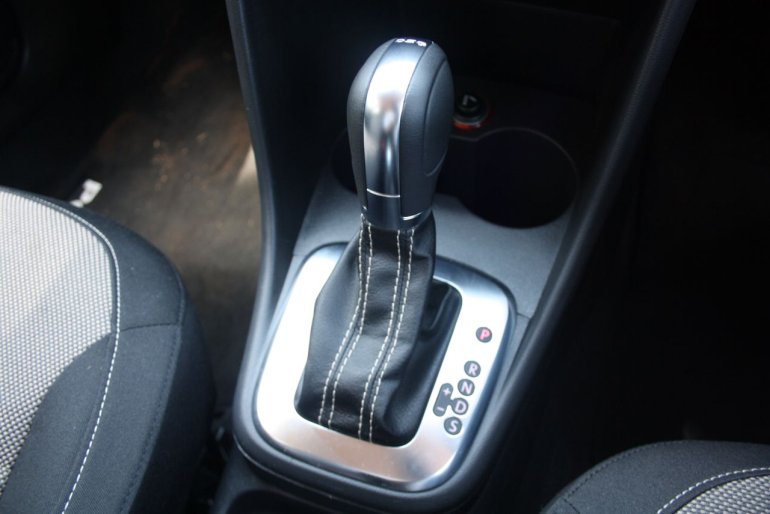 However, recently VW cars equipped with the DSG gearbox are being recalled in Japan and China due to a problem that is being reasoned to the weather, climate and traffic conditions of the Asian countries.
A VW spokesman has commented on 8 May 2013, saying that the "hot and humid climate mixed with the traffic chaos makes the DSG incompatible" while not revealing the problem that would occur. VW further says that the DSG gearbox would need a fair amount of "cooling by the wind" to work efficiently.
The recall initiated in China first during March 2013 got back 384,000 cars such as the VW Passat, Touran, New Bora, Lavida, Sagitar, Skoda's Octavia, Superb and the Audi A3. The recall then moved on to Japan calling back 91,000 cars for the same problem.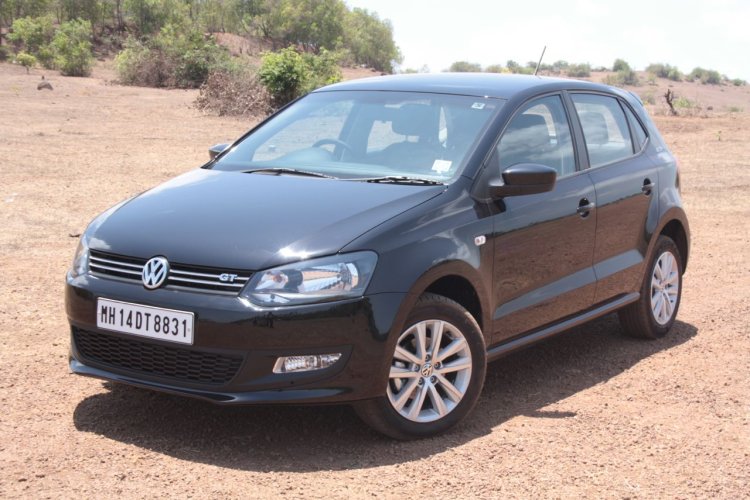 As of now, VW says that the gearbox mechatronics are being looked into, without being specific as to what is the exact nature of the problem and the fix.
More than that, isn't India one of the "hot and humid places with traffic chaos" as well? With development of the 10-speed DSG underway, VW better come up with a permanent solution.
[Source - AutoBild.de]