The VW XL1 was quite the sensation this year. Us Indians were certainly interested in the 111km/l the XL1 promised to achieve.
CAR Magazine UK reports that the German car maker has plans for a crazy, go-faster version of the XL1 that would rival a base Porsche 911. It could be called the VW XR1 and here is what you need to know.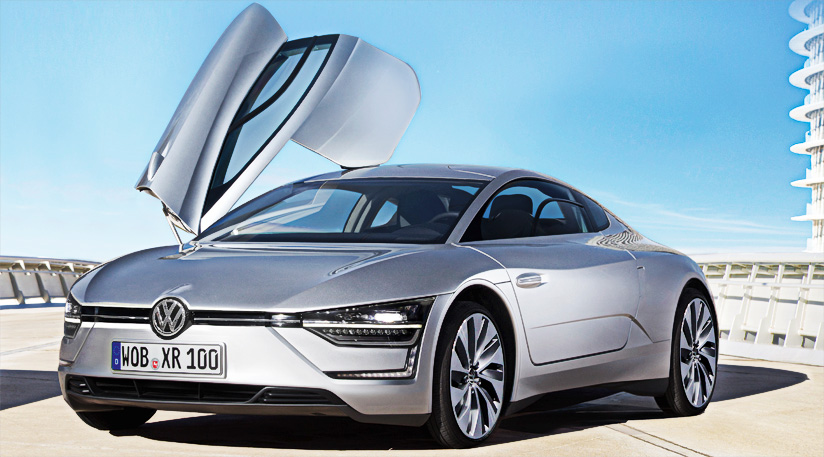 VW would be making use of the light weight carbon fiber construction of the XL1 (as it has proved to be quite aerodynamic). Where the XL1 uses a two-cylinder 48bhp diesel, the XR1 would make use of the 2.0-liter four cylinder diesel engine found in the VW Golf GTD. It seems that the VW engineers are contemplating as to whether add another turbocharger or supercharge it.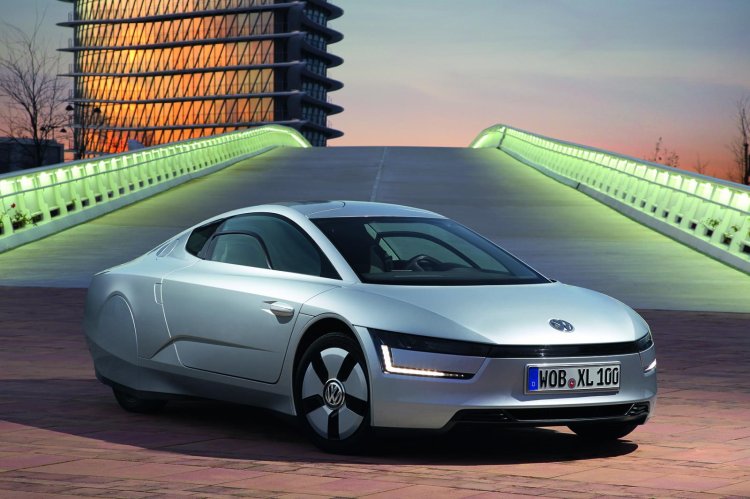 Thanks to the 850kg kerb weight, the XR1 should be quicker than a Porsche 911 with 0-100km/h taking less than 4.6 seconds. The top speed is being targeted at 190mph (304km/h).
The XR1 would be capable of all this performance while still returning 70mpg (a Honda Amaze rivaling 24.78km/l).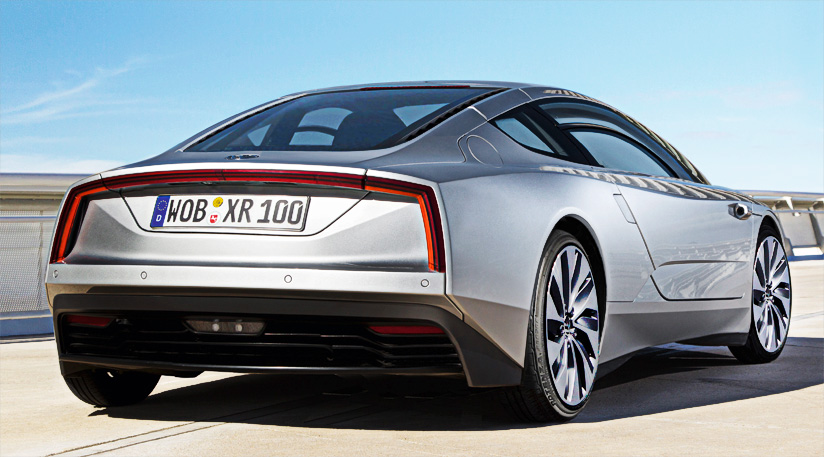 Key to all this performance and efficiency would be the lightweight reinforced polymer chassis of the XL1. It is believed that the overall shape and the structure of the XL1 would be retained.
VW is yet to sign off on the production of the XR1. Though it is being reported that company officials are enthusiastic to make such a car.
[Source - CARMagazine.co.uk]